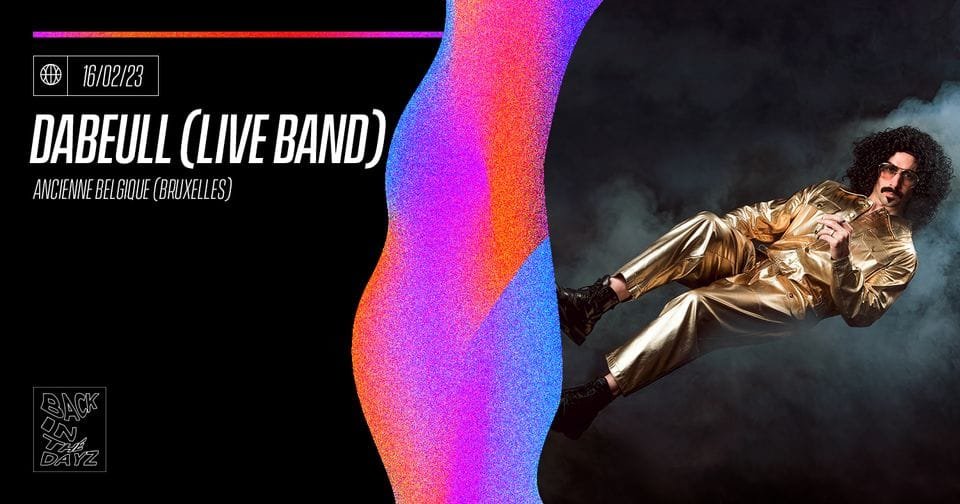 Dabeull
Dabeull
At the beginning of the 2000s, Funk and disco were not the music in vogue and it was towards electro clash with his first band "Kill da hype" in the heyday of Myspace that the man who was already known as Dabeull made his name.
Then followed a period of production for various artists including "In da club" and especially "Holybrune" for whom he composed almost all of his album. More recently, he has added the names of 'Disiz' and, above all, three tracks on the latest album by 'Cerrone'.
If he still does DJ sets, Dabeull thinks about live music where the emotion he seeks everywhere will be even stronger. His funk, which he wants to be more pop, is based on voices, and using his own is the next challenge.