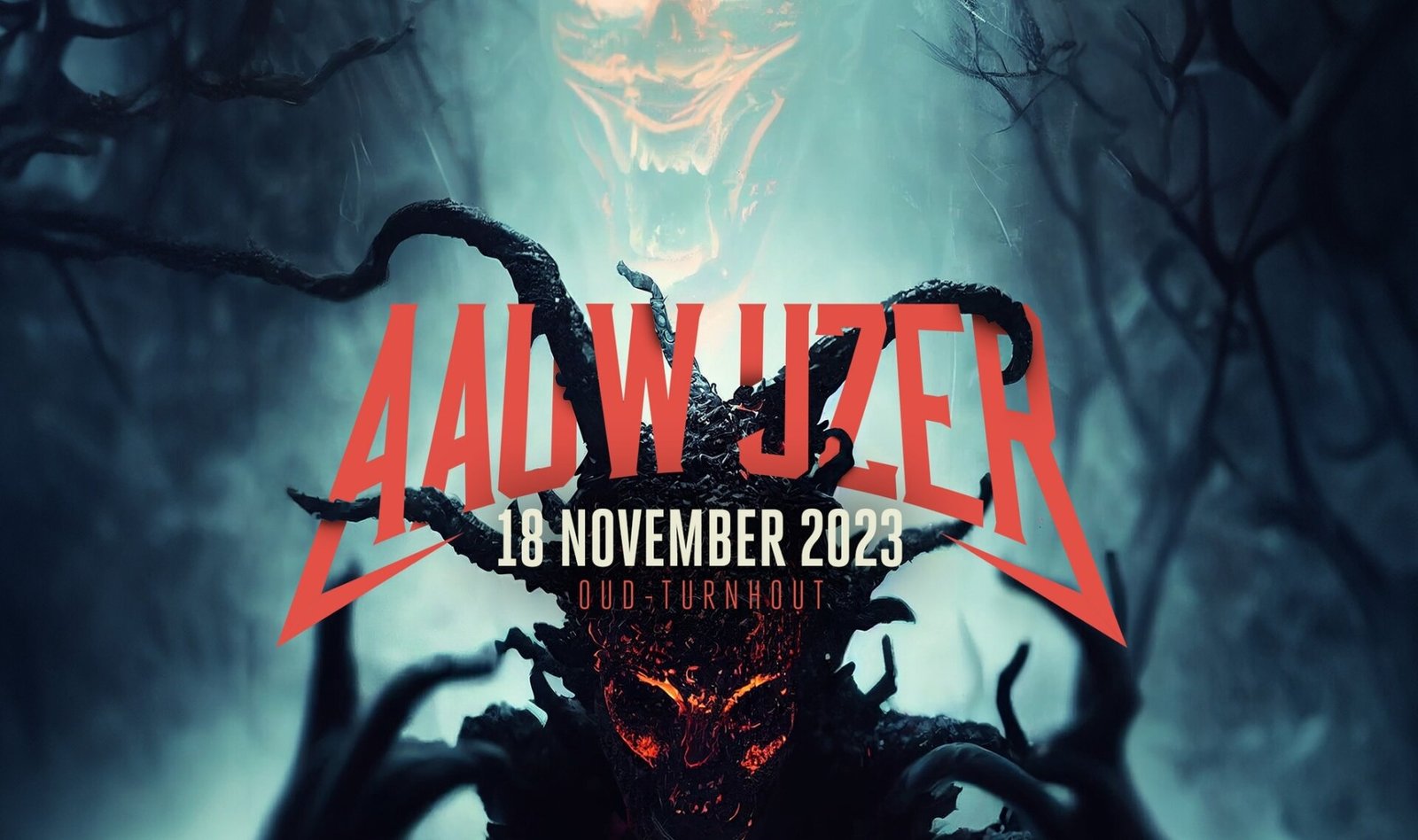 Aauw Yzer VIII
Psychonaut
Only recently hatched and yet already launched to BelMetal stardom. Psychonaut's trio breaks pots wherever it passes and will undoubtedly do exactly the same at Aauw Ijzer. For those who haven't yet seen the three-headed Mechelen monster up close: it's menacing, gradually immersing you in a glow before scorching fiery. You have been warned!
Captain Kaiser
Ask the Ukrainians: a missile never comes alone. And we bluntly fire Captain Kaiser. Will it arrive? Rest assured! The Kempen soil is gradually being sold by the pot to all those who aspire to a punk(rock) career, but we know better: the flesh and blood must have matured here to be able to perform like the gentlemen of Captain Kaiser. With a brand new LP under their arms, they come to turn our venue inside out once again in the old-fashioned way.
Mantah
Those who glance at our bill notice a tension: only promising rookies at Aauw Ijzer this year? That can be nuanced. Take Mantah. They only just saw the light of day, but can boast tons of experience with former members of Spoil Engine and Fields of Troy in their ranks. A band that knows which marching direction it wants to take. With a heavy dash of 90's nu-metal influences and a firm touch of contemporary metalcore, they have found a unique sound. And especially a lot of good shit! Come taste that.
Secondhand Saints