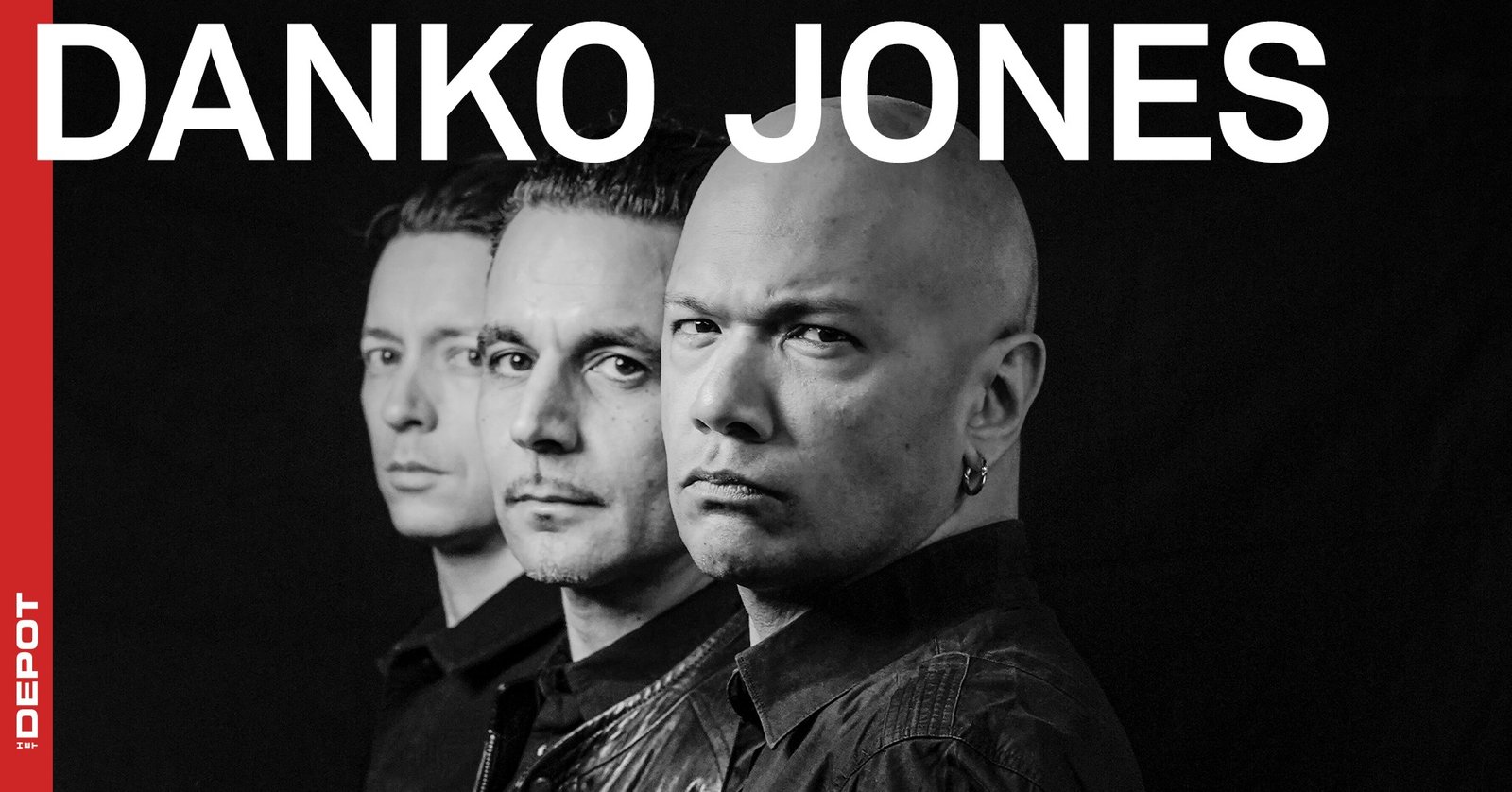 Danko Jones
Danko Jones is an elite team of as many as three men, completely dedicated to the noble art of firm riffs, melodies and life-giving rock anthems.
Formed in Toronto in 1996, the band has seen and done just about everything over the past quarter century. Fueled by a DIY punk rock spirit and inspired by the good, great and grotesque of rock 'n' roll, they have steadily built an international fan base. On top of that, they are undeniably one of the most acclaimed live bands, embraced by everyone from mainstream radio rock fans to diehard metalheads.
In 2023, Tortonto's finest will release their eleventh album, "Electric Sounds," an instant classic that will no doubt set Het Depot's stage ablaze.