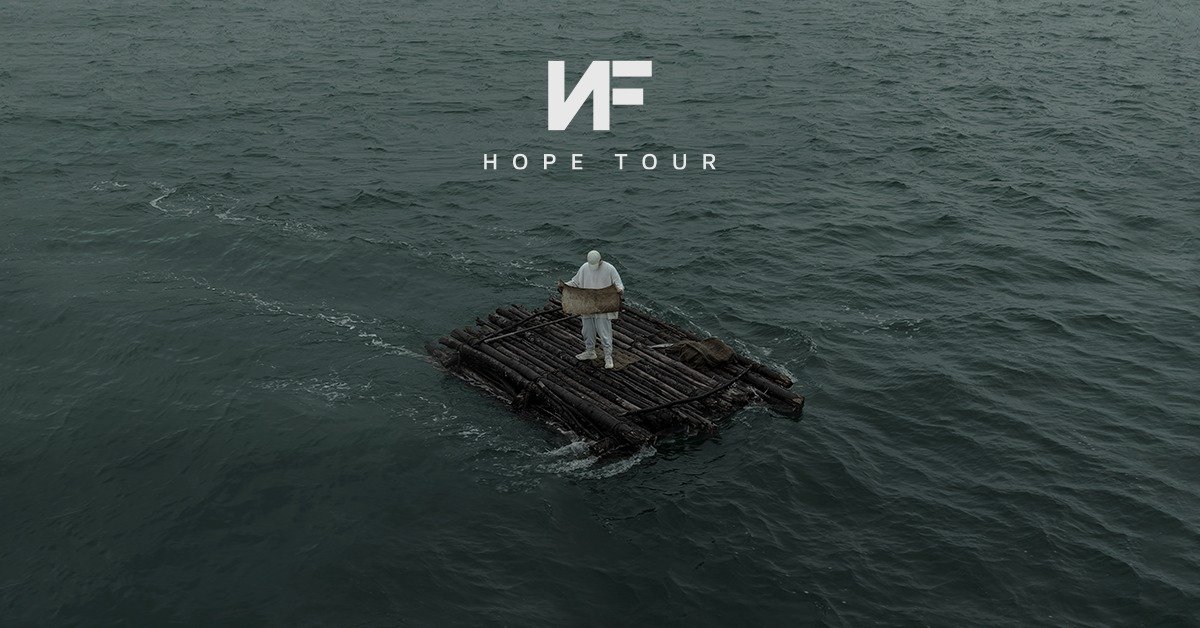 NF
NF is not only a rapper, but also a great singer and storyteller. Every song he creates is full of emotion and passion. So nothing but good prospects.
NF raps with guts and raw authenticity, witnesses of a lifetime of taking hits and getting up again. Preceded by singles "HOPE" and "MOTTO", the US rapper's fifth album will be released on 7 April. NF today announced the HOPE TOUR on which, with his new album under his arm, he will be taking Europe by storm.
Nathan Feuerstein aka NF grew up in Michigan and used music as a way to escape reality and express himself. Inspired by Eminem, he starts narrating his hard day-to-day life from the age of 12 using a karaoke box. In the years that followed, NF profiled himself as sincere, vulnerable and close to his audience with hits "Let You Down" and "The Search". Today, he dominates the rap scene, with four studio albums, 30 billion streams, 39 RIAA certifications and more than half a million concert tickets sold worldwide. Although NF keeps a low profile in the media and on social media, he is one of the most listened-to artists in the world. With his fifth studio album 'HOPE' due this spring, he is eager to present it live to his fans.