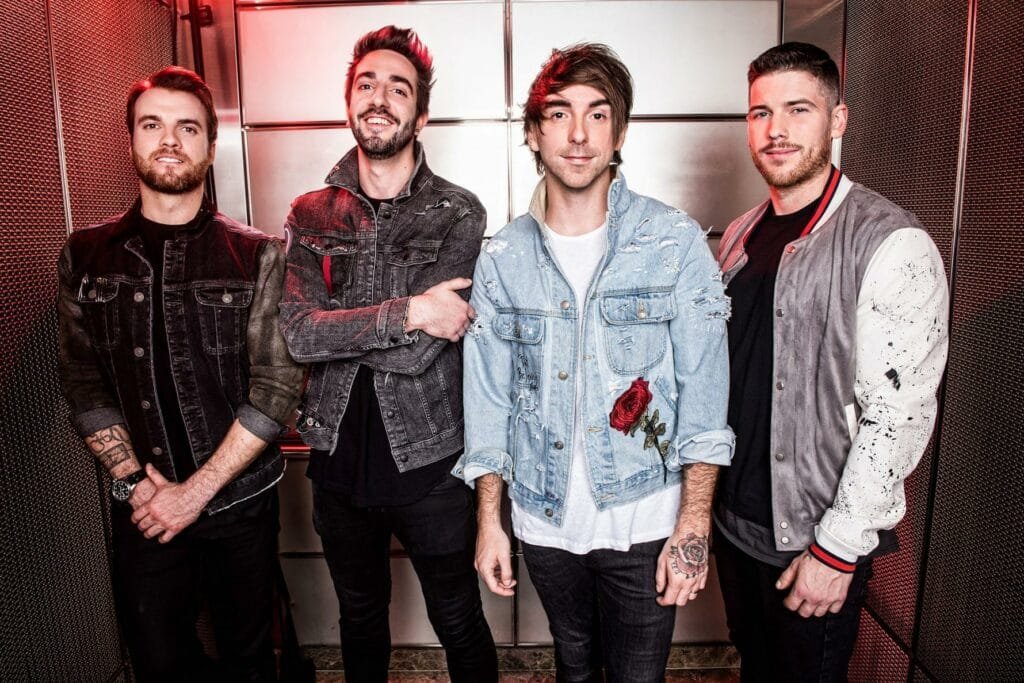 Last October, All Time Low announced a date for a special show in London on 17 March. Today, the American band announced that they would be touring Europe during the same period. They will start their tour on February 19th in Madrid, Spain and will be in Belgium on March 8th at the Trix in Antwerp.
All Time Low haven't been to Belgium since 2015 for a show at Pukkelpop and the last indoor date was in March of the same year for a show that already happened at Trix.

We don't know yet if the opening act will be Pale Waves like at the special show at Wembley but we will have the information soon.
Tickets will soon be on sale on the trix website