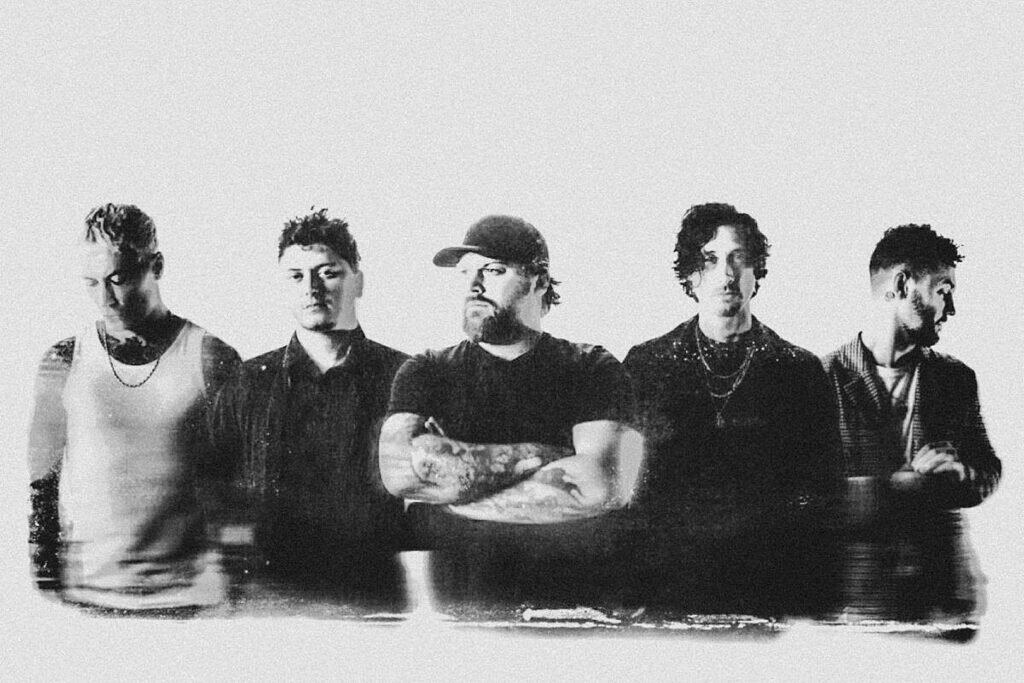 Asking Alexandria recently unveiled their latest single entitled "Dark Void." This is the first to be released from their forthcoming studio album, which is due to be released this autumn via Better Noise Music. "Dark Void" skillfully combines contrasting elements, intertwining feelings of melancholy and longing for the mundane aspects of contemporary existence.
Guitarist Ben Bruce commented on the song :
"With the world seemingly getting darker and darker, it's easy to see why so many of us struggle with anxiety, depression, loneliness. This song is about fighting those demons that live in your head and trying your hardest to be your own savior. Finding that inner strength to pull yourself out of the darkness.

This theme is explored throughout the entirety of our upcoming album. We all have our own struggles and hurdles. We are all on our own journeys that present unique challenges and difficulties, but we all have our own inner strength to fall back on. There is always light at the end of the tunnel. I feel that there can be comfort in knowing that we aren't alone. We all feel a little down from time to time. We all feel a little lost from time to time, but somehow, in some way, we are all in this together and hopefully our new album can help people through some of their toughest times".
The band will tour Europe this summer. They will play at the Tivoli in the Netherlands on June 13th, at the Graspop in Belgium on June 16th and the next day at the Hellfest.