It's official, Tomorrowland released this Friday "Core Records", a new boutique record label crossing genres, cultures and especially borders. Something to arouse our curiosity ?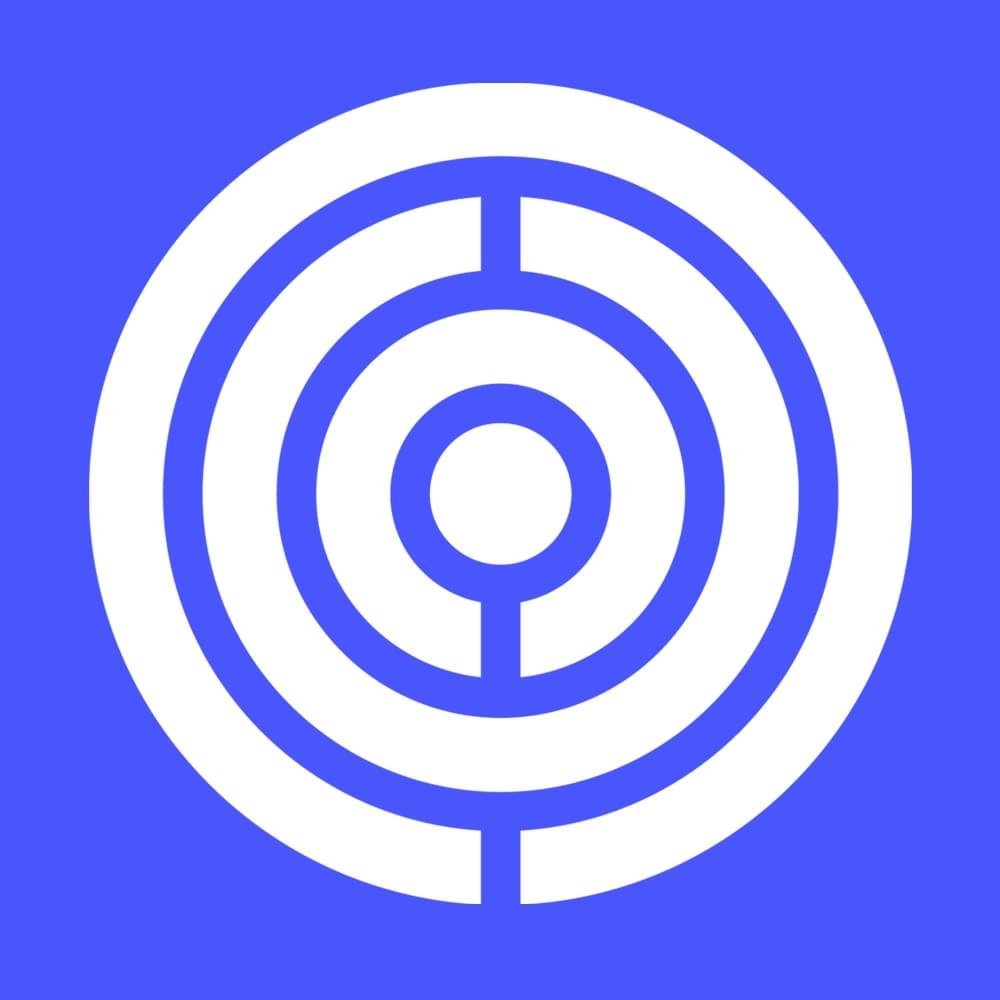 The CORE Festival is fast approaching and a big surprise came to light the fire before our arrival on the fields of the event. The appearance of a label in the musical landscape is always an impressive moment and in this case even more so given its direct link with the festivals Tomorrowland, CORE or the famous Rock Werchter.
Welcome to CORE Records, an innovative label in partnership with Virgin Music/Universal Music Group that aims to get off the classic path with unique talents and original authentic stories. With the deep desire to support the artist and follow him in his journey, the label wants to be close to the music lovers, in the creation and in the listening.
At the moment we can find two first names, the American producer Afriqua who offers a mixture of house tinged with techno and disco straight from Berlin with the single "LVSCK". An EP is to be released on June 16th but make sure to have the the chance to taste it earlier on the Orlo stage of the CORE Festival on May 27th, something to look forward to !
Mosely JR the electro duo straight out of Belgium also joined the label ! Composed of Niels Blondeel (AMYn) and Ijsbrand De Wilde, member of the band Stavroz. This project offers a warm and meticulously crafted minimalist deep house with a single to be released on May 26th, "Lonestar Retreat" and an album on June 30th. We will be able to see them on May 28th, the day after Afriqua, on the Altverda stage of the CORE Festival. An early set that will have the task of putting us back on track for this second and last day of the festival, good luck !
The weather is looking good, the music too, let's meet at the CORE ?