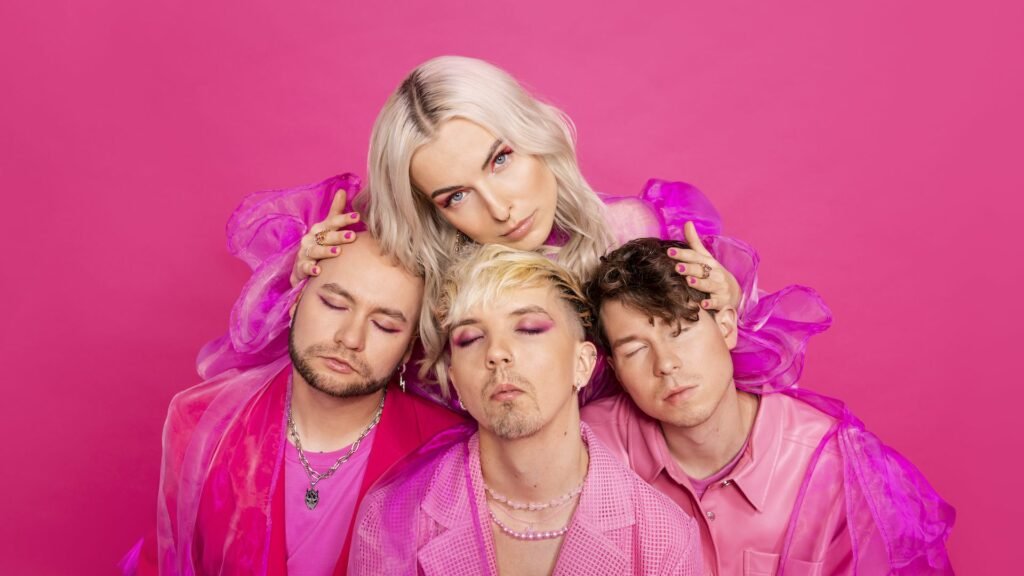 Finnish band Cyan Kicks is set to tour Europe, having been announced as the support act for the upcoming Smash Into Pieces tour. The band commented this announcement on their socials networks :
"We're thrilled to be joining the amazing Smash Into Pieces on their UK/EU tour this November! We're so excited to be part of this tour and to play in so many new countries we haven't played in before. SEE YOU SOON!!"
The tour will stop off in Belgium on December 06 at the Trix in Antwerp. Tickets for this show are available for purchase on the venue's website.