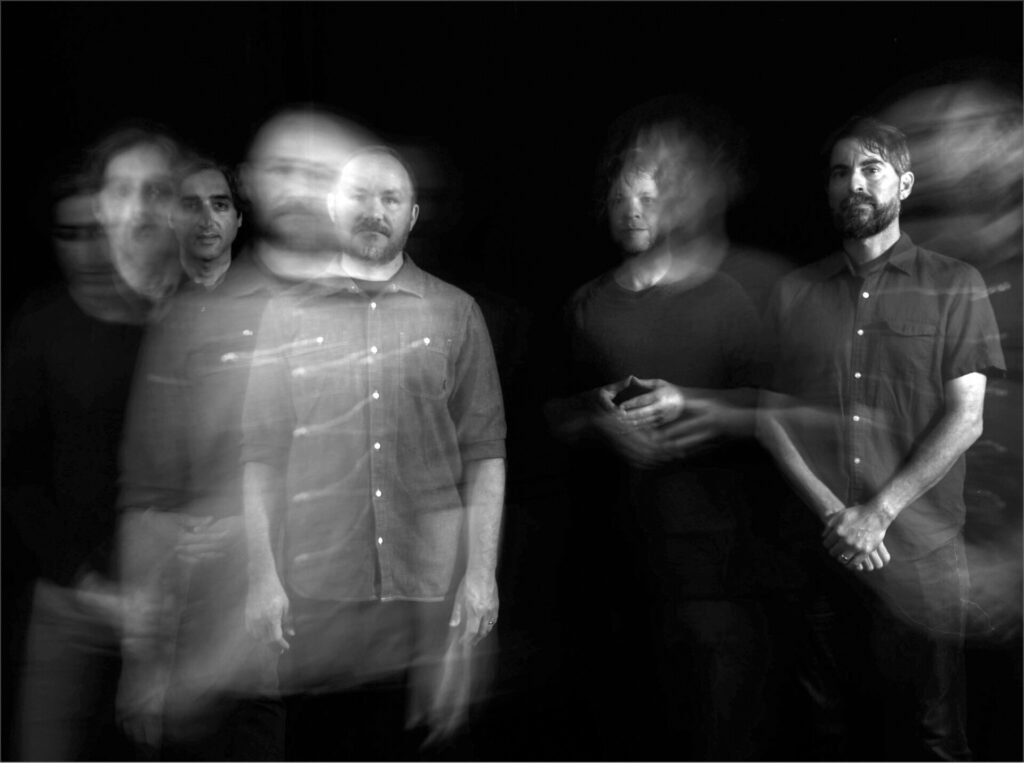 Explosions in the Sky have announced End, their first album in seven years. It is released today, September 15, via Temporary Residence Ltd. In a statement, the band said :
"Our starting point was the concept of an ending—death, or the end of a friendship or relationship. Every song comes from a story, or an idea one of us has had that we've all expanded on and made its own world. Maybe it's our nature, but we kept feeling that the album title was ultimately open to a lot more interpretation—the end of a thing or a time can mean a stop, but it can also mean a beginning, and what happens after one thing ends might pale in comparison to what it becomes next."
You can listen to End in its entirety below. Explosion in the Sky will be in Belgium on November 09 at Ancienne Belgique and November 11 at De Roma in Antwerp. Tickets for both shows are available on the venues' websites.