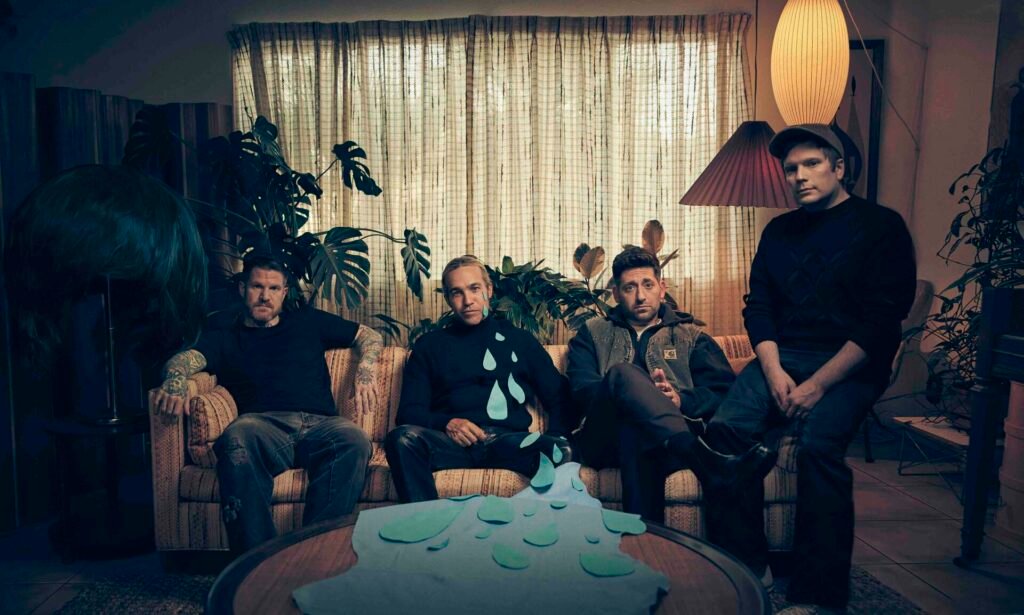 After months of speculation, teasers, and subliminal messages, Fall Out Boy is finally back with a new single, "Love From the Other Side." This marks the pop-punk band's first release since 2019.
FOB has additionally announced the forthcoming release of their eighth studio album, So Much (For) Stardust, scheduled to launch on March 24 via Fueled By Ramen/Elektra.
Watch the video for 'Love From the Other Side' below.