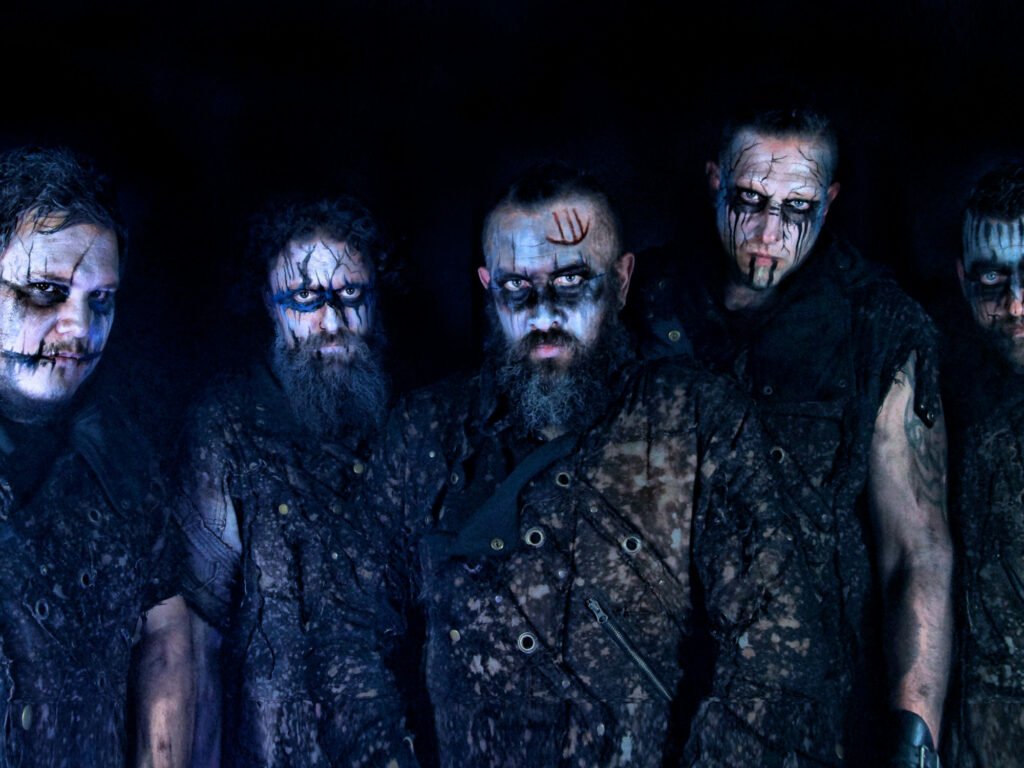 Ghost Of Atlantis recently released a video clip for "Sacramental", the third single from their forthcoming studio album Riddles Of The Sycophants. Commenting on the single, the band said :
""Sacramental" is the third single from the sophomore album Riddles Of The Sycophants, and ushers in another new chapter. After being enslaved, and subjected to immense cruelty, the Atlantean nomads now seek solace in the rituals of their ancestors. The aim, to release themselves, and seek refuge, from the great floods that ravaged their former lands. The rituals they conduct, invoke elemental forces, and carry the possibility of bringing harm upon themselves. Despite the risks, they press on knowing they may open passages, and in turn, risk summoning demonic entities to return from the underworld. Through the powers they invoke, they will be able to break the chains of their oppressors. The rituals and repetition of their chants can be heard from a great distance, as they now look to the natural forces of the sun, moon and stars. Both Nomads, and Elders alike, are very much aware that the gods have turned their back on mankind, after the opening of Pandora's Box earlier in the story of Riddles Of The Sycophants. The Sacrament Begins."
The band will be supporting Fear Factory on their European tour, performing alongside Butcher Babies and Ignea. They are scheduled to perform in Belgium on 30 November at the Trix in Antwerp. Tickets for this show are available on the venue's website.