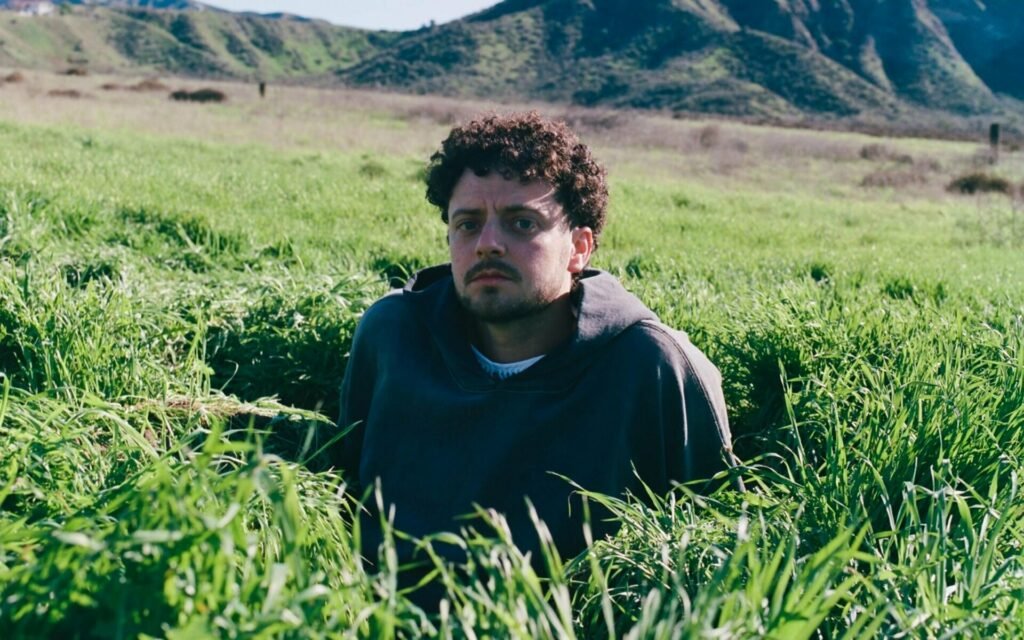 Today, alternative musician Grandson announces his new album "I Love You, I'm Trying", to be released on May 5 via Fueled By Ramen. This new 12-song album will be more personal than his previous work. Speaking about the album, he said :
"I'm painting the intimate portrait of myself I know how – covering themes of self harm, family trauma, the hidden side of life on the road, and so much more. This is the album that 16 year old me needed. This is the album I was scared to write and the album fans of mine deserve to hear. Above all this is the album where I face a big question: can I handle the changes life throws at me, and if this all that there is to life, can it be enough to be happy?"
This announcement is also the occasion for the singer to release a new single Drones.
"Drones is a twisting, spiraling journey through the lies we tell ourselves to get through the day when the hard truth may bury us. I wanted to pay homage to bands like Tool and System of a Down known for unpredictable time signatures but bring 808s and hip hop into it" 
Grandson will be performing in Belgium at the Trix in Antwerp on October 08. Tickets are already available on the venue's website.