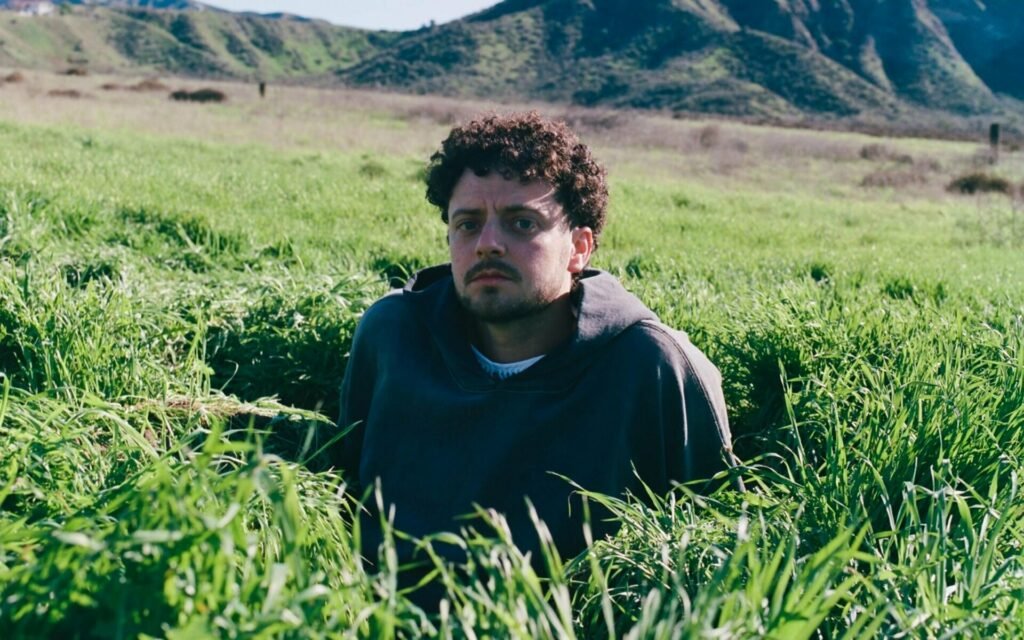 Today, alternative artist Grandson presents his new video for the single Drones, released a few days ago. Drones is the second single from Grandson's new album, "I Love You, I'm Trying," due out May 5 on Fueled by Ramen. About the clip, he said:
"We asked fans, friends and total strangers to pull up and blind react to my new song and album direction. The emotions you see are genuine and reflect the time we are going through. We all need an outlet"
Grandson will be performing in Belgium at the Trix in Antwerp on October 08. Tickets are already available on the venue's website.