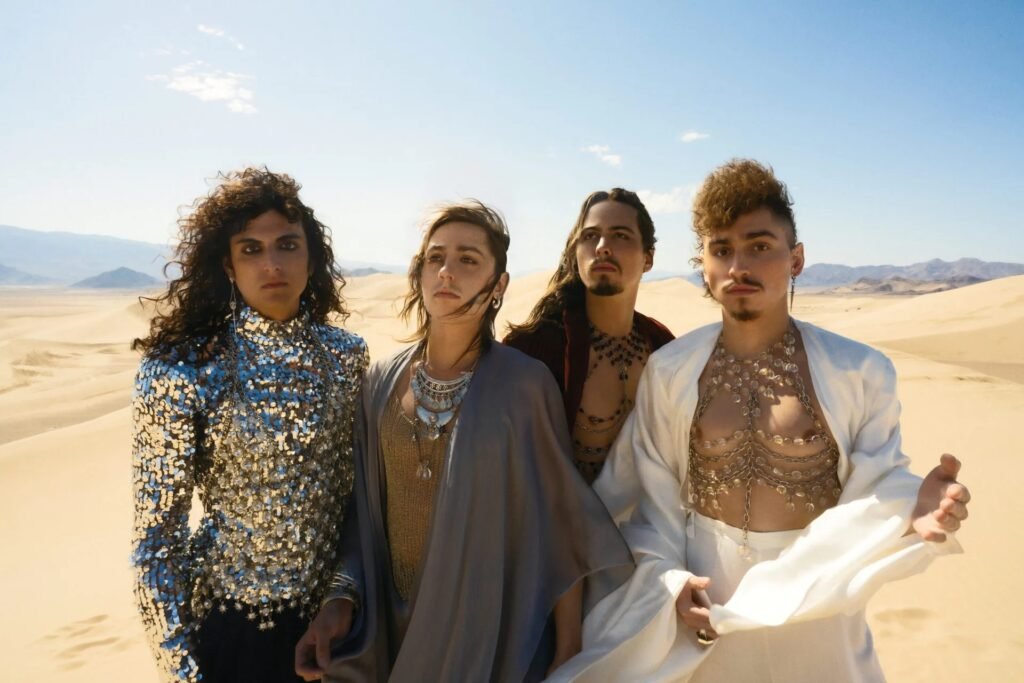 Greta Van Fleet has announced their third album, Starcatcher, which follows their 2021 release, The Battle at Garden's Gate" Alongside this announcement, they've released a new song, "Meeting the Master", one of the 10 tracks included on the upcoming album. About the new song the band said :
""Meeting The Master" peers into an esoteric world heeded by the word of a wise teacher," begins the band in a collective statement, "Sung in the voice of a devout believer, and eventual group exclamation, the song details the love these fervent followers have for their teacher and their firm belief in his vision. It's an exotic spiritual journey. A dark comedy that inevitably ends in chaos."

Starcatcher is set to be released on 21 July through Republic Records and Lava Records. You can already pre-order the album here.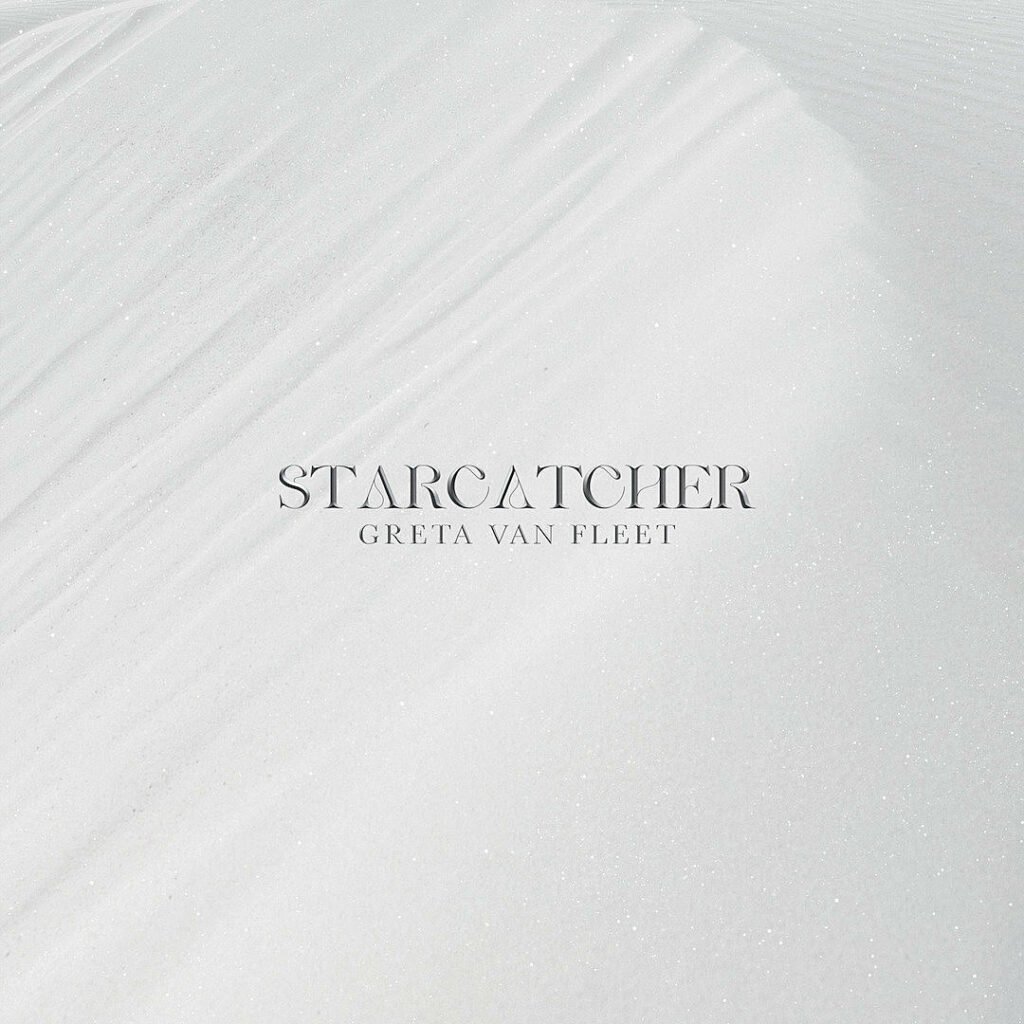 Tracklist :

01. "Fate Of The Faithful"
02. "Waited All Your Life"
03. "The Falling Sky"
04. "Sacred The Thread"
05. "Runway Blues"
06. "The Indigo Streak"
07. "Frozen Light"
08. "The Archer"
09. "Meeting The Master"
10. "Farewell For Now"