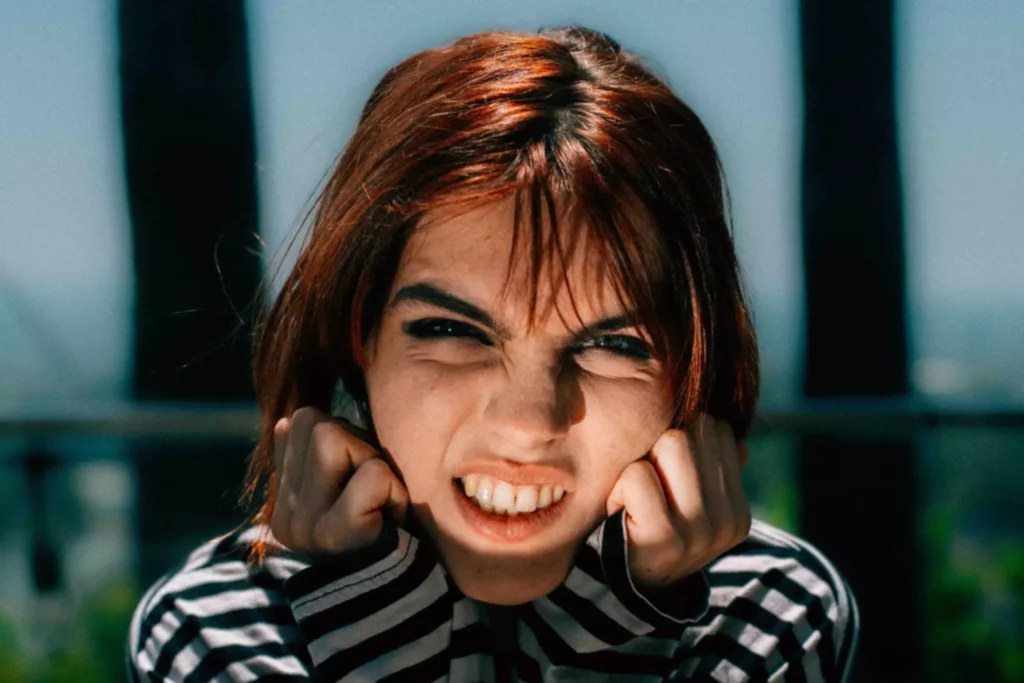 Last week London's Gretel Hänlyn announced her first headline world tour, and today she releases a new track entitled "War With America". This is the first new track since the release of her Head of the Love Club EP. Speaking about the new track, she says :
"War With America' is about my trip to LA this year. I was 20, had never been away from home and went away for six weeks to stay with friends and write music out there. My friends knew everyone and were older and more mature, they had different and luxurious ways of living and impressive knowledge on niche subjects.

There were sneaky secrets and hidden agendas out there and I was surprised at how awfully out of place and alone I felt. It was like being in high school, desperately wishing I could just be part of the cool kids herd. I knew I wanted to belt the chorus, after so many suffocating and internalising social interactions I just needed to be able to scream something out" 
Gretel Hänlyn will be in concert at the Botanique in Brussels on 28 October. Tickets are available from the venue's website.