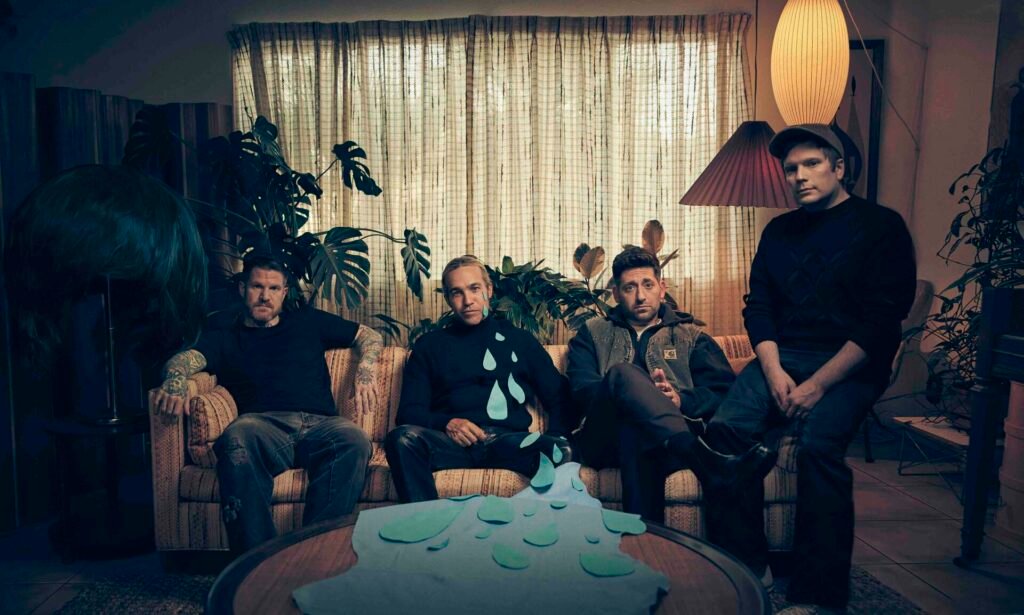 In January, when announcing their eighth studio album, So Much (for) Stardust, Fall Out Boy also shared on social media that their guitarist, Joe Trohman, would be temporarily stepping away from the band to address mental health issues. Today, Trohman has confirmed his return in the band.
The guitarist shared the news on his social network.
Hey everyone, I'm officially back! I want to thank everyone for the love and support while I took some time away to focus on my brain and get healthy for my family, my friends and myself.
I also want to thank Ben Young for stepping up and filling in on the shows I missed – He is a true gentleman and a scholar.

I'm stoked to be back in action and I can't wait to see everyone on tour this summer!
The band will be touring Europe this autumn. They'll be at Forest National in Brussels on October 25. Tickets for this show are available on the promoter's website.