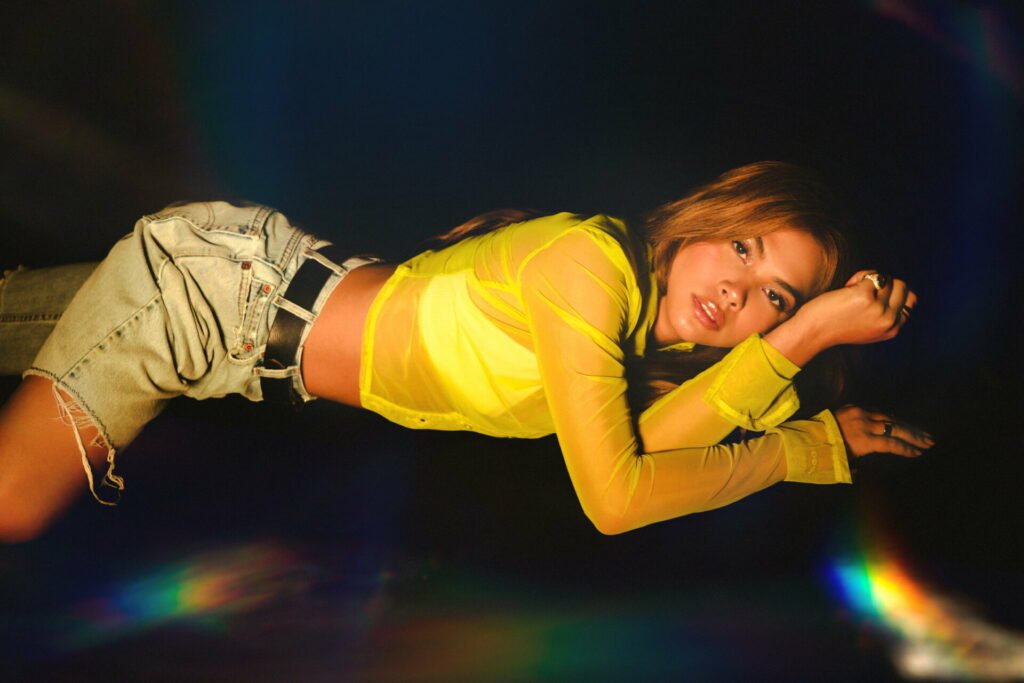 Hayley Kiyoko has announced plans for an upcoming extensive world tour in support of her latest album, "Panorama." The tour will include 33 dates and will run through the UK, Europe and North America from April to early June, covering most of those two months.
The current queer pop sensation will kick off her tour in Glasgow on April 5 and begin her tour across the UK. She will then perform in Manchester and London before continuing on to Europe. On the old continent, she will perform in Brussels, Amsterdam, Cologne, Paris, Zurich and Munich. After her European tour, she will head to the United States for 24 dates.
Tickers for her concert at the Ancienne Belgique will be on sale this Friday on the venue's website.