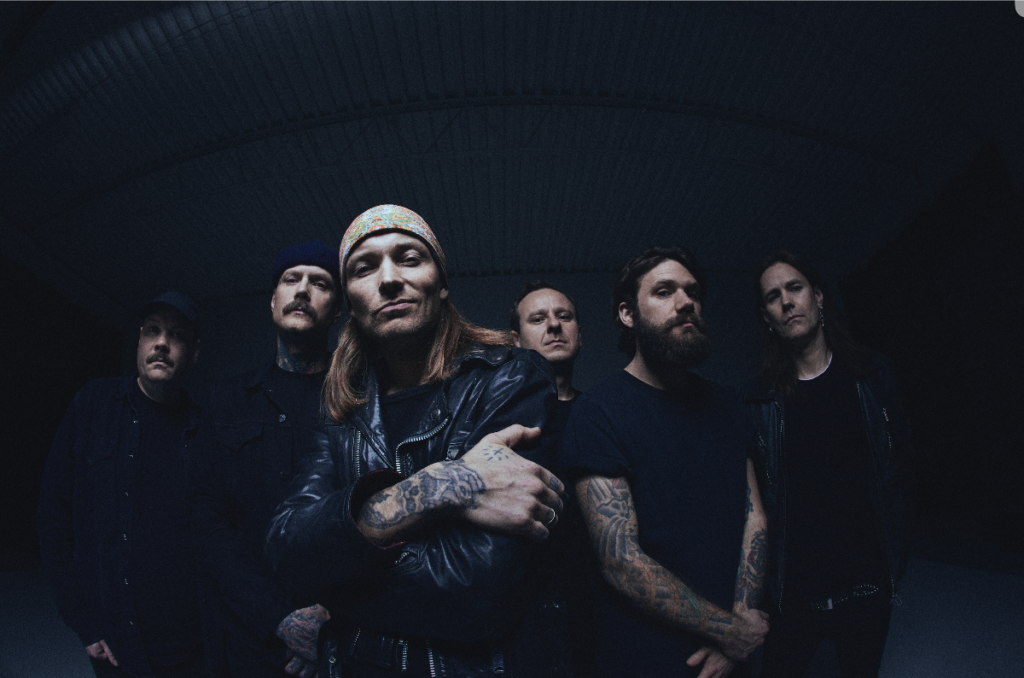 Norwegian black n' roll band Kvelertak has revealed the title of their fifth studio album, Endling. The album is set to be released on September 8th vie Rise Records. You can watch the music video for the first single, "Krøterveg Te Helvete," directed by Adam Holmkvist below.
The band's guitarist, Vidar Landa, commented on this announcement :
"On Endling, we tell the stories of the extinct and dying men and women of Norway. Old and new myths, culture, and rituals come to life — the folklore that doesn't fit a TV series concept. Vikings and trolls are for television. This is the real deal. As the sun fell, at the time when oxen are unyoked, following the trail cut by the footsteps of Rasmus Vardal, the marauders of rock came riding again, screaming Kielland is dead, long live Kielland!"
But that's not all, the band has also announced a European tour in the autumn to promote the release of Endling. They will be performing at the Trix in Antwerp on November 1st. Tickets for this show are already available on the venue's website.