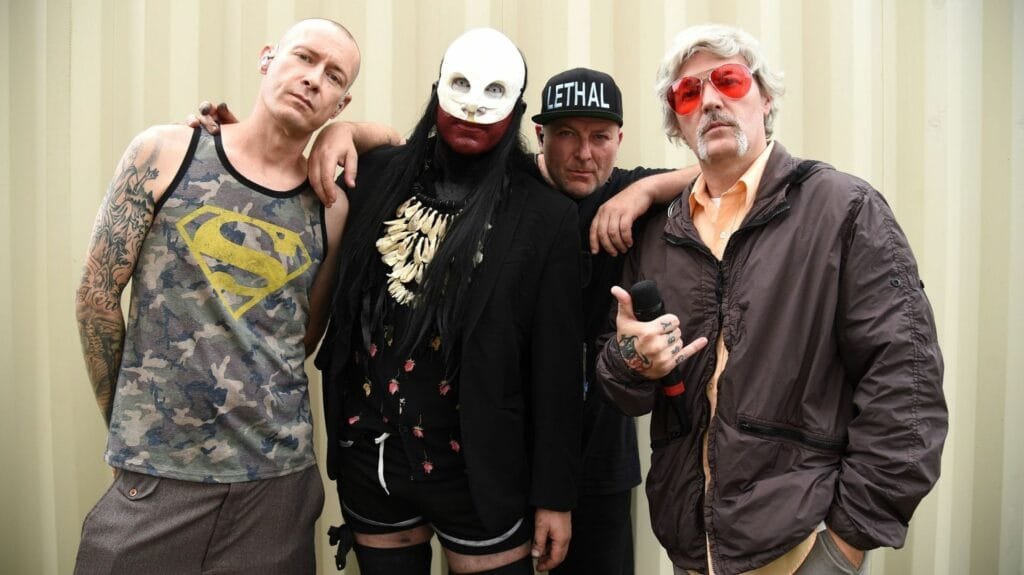 Nu Metal pioneers, Limp Bizkit, have released a new music video for their song 'Out of Style,' from their 2021 album 'Still Sucks.'
The music video features the band members using deepfake technology, with each of them taking on the likeness of various world leaders. Fred Durst is seen as Vladimir Putin, Wes Borland as Joe Biden, DJ Lethal as Volodymyr Zelenskyy, and so on, with Tom Cruise inexplicably handling the BBQ duties.
The music video for 'Out of Style' was co-directed by Fred Durst and Marc Klasfel, and it is sure to captivate the band's diehard fans, who have been eagerly awaiting new material. The video's unique concept, combining deepfake technology with the band's trademark Nu Metal sound, is sure to impress viewers and generate interest in the album.
Limp Bizkit will be on tour in Europe at the beginning of next spring. Unfortunately, they will not be in Belgium but in the Netherlands, at the Poppodium in Tilburg. There are not many tickets left for this show, but there are still a few left on the venue's website.