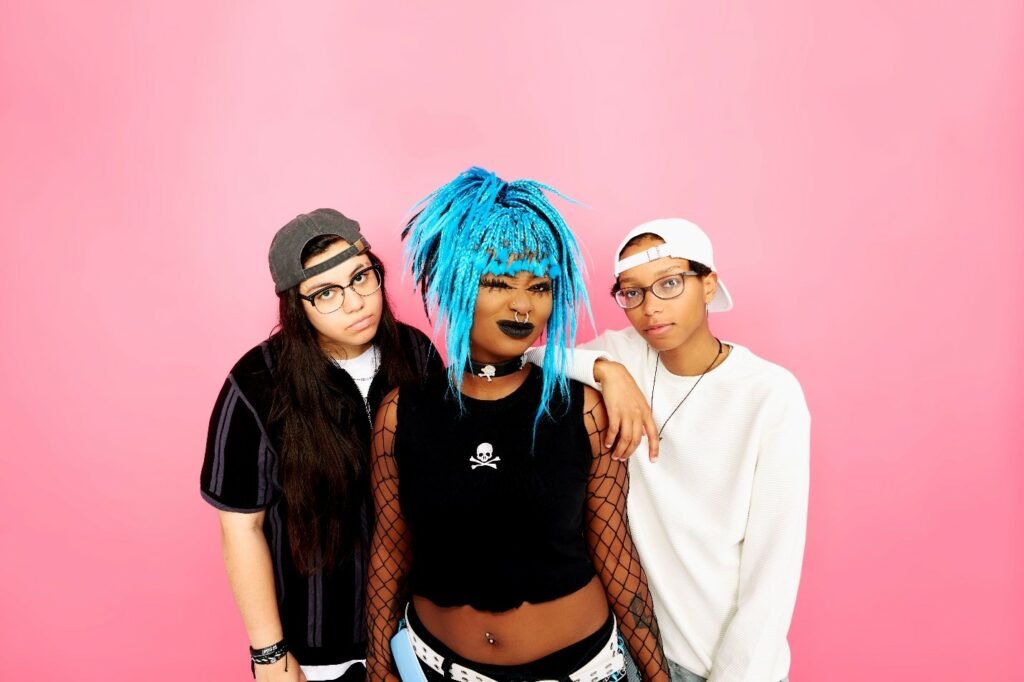 Bad news for Meet Me @ The Altar fans. Today, the band announced the unfortunate cancellation of their upcoming European tour, originally set to kick off in October. In a statement posted on their social networks, the band members explained that, due to the current situation, they are facing financial constraints that prevent them from performing in Europe.
"We want to start off by saying we appreciate your support so incredibly much. It means the absolute world to us that you believe in us enough to buy tickets to see us perform live. The last thing we want to do is disappoint our biggest supporters, but with a heavy heart we unfortunately have to cancel our European tour dates. Touring in this economy is financially straining on an upcoming band like us and being completely honest we can't afford to tour Europe on top of the UK right now. We love you so incredibly much and we WILL be coming back as soon as we can afford it but right now it's just not feasible. We really hope that you understand our decision and we promise to make it up to you as soon as we can.

Love,
Edith, Tèa, Ada"
Unfortunately, the post-COVID-19 crisis continues to disrupt the music world. Meet Me @ The Altar, whish was featured in our list of the '15 Must-See Bands in October', was scheduled to perform at Le Botanique in Brussels on October 23. We hope that 2024 will bring better prospects for live music and artists.