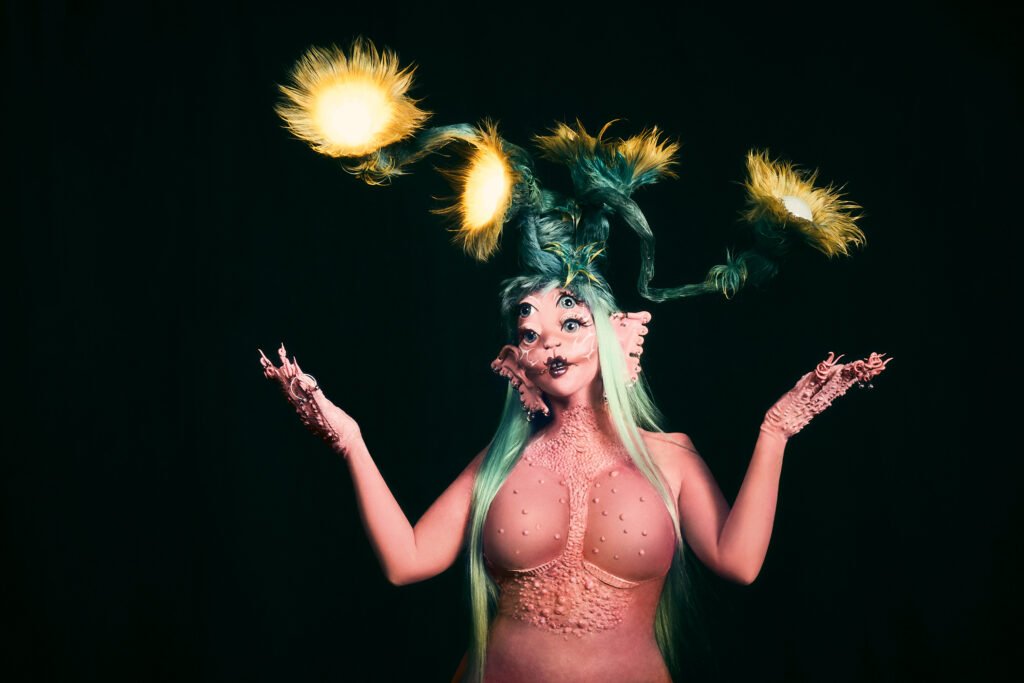 Melanie Martinez has finally announced the release of her long-awaited upcoming album, Portals. This new album is set to be released on March 31 via Atlantic Records. Notably, this will be her first full-length album since the release of K-12 nearly four years ago.
Martinez teased Portals earlier this week with an instantly viral TikTok video confirming the death of her famous alter-ego, "Cry Baby," last seen in her 2019 full-length film, K-12.
This official announcement of Portals is accompanied by a mysterious video, which you can watch below. Pre-orders are available now HERE.
"Portals screams death is life is death is life is death is life. A continuous loop. A circle."

Melanie Martinez