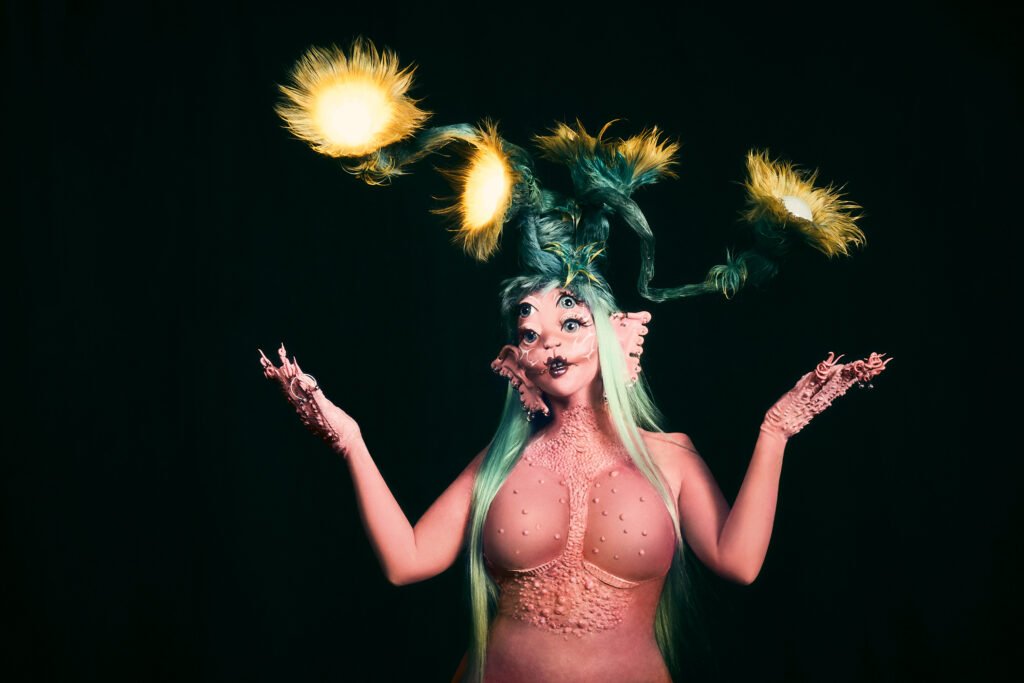 After sharing a live video of her song "Void" last month, Melanie Martinez has now unveiled the official video for the song, which she directed, designed, and created the costumes for. Talking about the song, she said :
"This is the first song I fully produced on my own. I remember screaming that chorus while crying, it felt like a weight I needed to get off of me. The weight of my anxiety, the weight of my brain. A void. A dark place where you are left alone with your own thoughts for introspection, in order to find the light within yourself."
Melanie Martinez will be touring Europe this autumn. She is set to perform at Forest National in Brussels on 19 November. Tickets for this show will be available for purchase starting on Friday, June 16, through the venue's website.