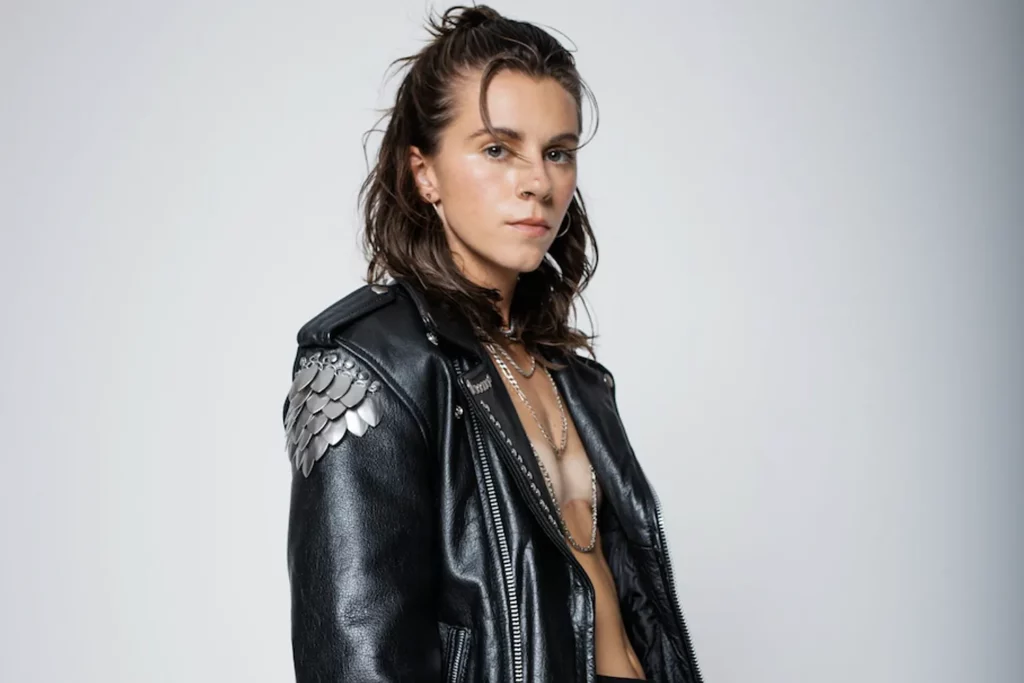 PVRIS has announced the release of her highly anticipated fourth studio album, Evergreen, which will be out on July 14 on Hopeless Records. About the album she says :
"If you search the definition of 'evergreen,' you will find words like: enduring, timeless, fresh, unlimited, and renewal. In our modern culture where everything is online, algorithm-based, and instantaneous, it feels like timelessness, longevity and connection could someday become dying concepts. More than ever, PVRIS has, and always will be anti-formula, anti-virality, and anti-instant gratification".
Lyndsey Gunnulfsen has also unveiled a new track, "Good Enemy," which is already the fourth single from the forthcoming album. Pre-orders for Evergreen begin today via Hopeless Records website.
PVRIS will be returning to Belgium this autumn as the opening act for Fall Out Boy. Tickets for this show at Forest National are available on the venue's website.