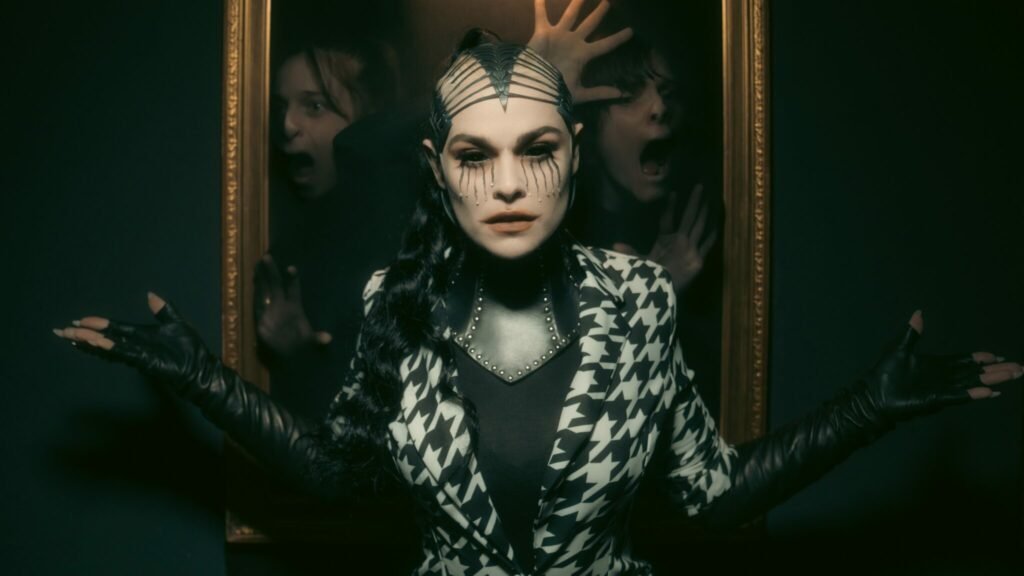 The dark industrial band, SKYND has released a video for their latest track, "Robert Hansen," the first single from Chapter V of their EP series. The new video has been directed by PR Brown, who previously collaborated with the band on the singles "Chris Watts" and "Armin Meiwes" in 2022.
About "Robert Hansen" SKYND says:
"I was surprised not many people talk about 'Robert Hansen', the 'Butcher Baker'. I personally consider him one of the most evil serial killers in American history. He not only had a high victim count, he literally hunted his victims in the woods like wild animals sometimes. I can't think of any other serial killer who's done that to the extent that Hansen did. That's why I had an urge to write about it. The hunting, the run run run seemed logical to use because the mental image I had while writing the song with Father, was a young girl running barefoot though the forest".
PR Brown adds :
"Robert Hansen was a particularly twisted monster. For the video we explored an uncomfortable space through the lens of watching a baker at work. His violence was too brutal to show or frankly glorify, so we expressed through yeast and powder. We filmed the forest while it was snowing and it was not lost on any of us just how cold his victims must have been. Alaska must have been a thousand times worse, surviving only on adrenaline as the women were set loose like game. SKYND delivered a haunting portrayal as the voice in their head. This video and the whole process stands out to me as one of the more difficult to shoot but maybe one of the most rewarding in terms of the finished piece. Run, run, run."
SKYND will be touring Europe this autumn, and they'll be performing in Belgium on November 22 at the Trix in Antwerp. Tickets for this show are already available on the venue's website.