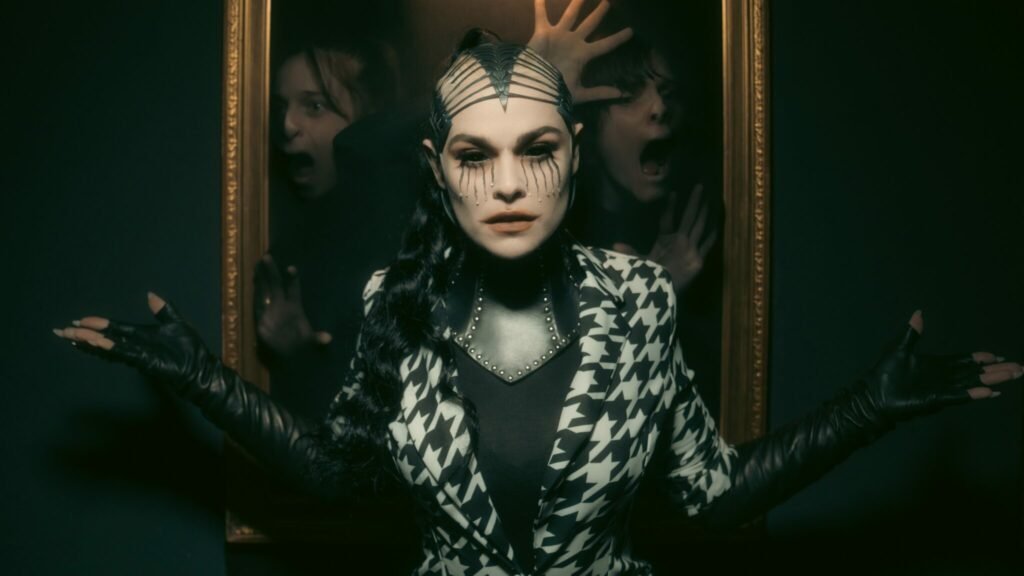 Today, SKYND has released "Bianca Devins," along with a video directed once again by PR Brown. This track is the second single to be taken from their Chapter V.
About "Bianca Devins", Skynd says :
"Bianca Devins is a case that shook me to the core, as it shows us once again what power social media can have. How incredibly confusing the rules are. A woman showing her nipples is censored, but a photo of a young, half-beheaded girl named Bianca Devins circulated for weeks on social media platforms. The brutality of Brandon Clark's inhuman cruelty towards Bianca is still shocking. The warning signs were there. The Instagram stories he posted were all aimed at the same thing: he was jealous, he wanted her for himself, he wanted to kill her, and because she kissed another boy, it seemed like revenge. He took Bianca's life because he couldn't stand that she wanted to live her life the way she did. He took that away from her. People then posted this horrific photo of her, not even knowing her name. They just shared it, not fully knowing what happened. That's why it was very important to me to write about her, to put her name out there once again, and put her in the spotlight."
SKYND will be touring Europe this autumn, and they'll be performing in Belgium on November 22 at the Trix in Antwerp. Tickets for this show are already available on the venue's website.