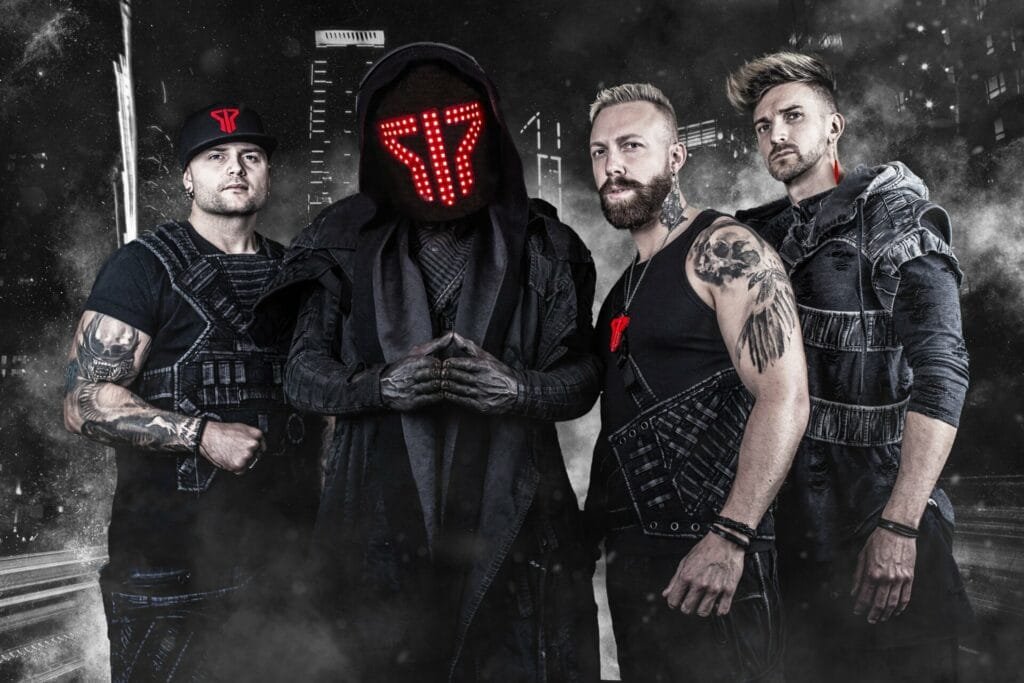 Smash Into Pieces has just released their fourth single, "Flow," ahead of their upcoming album scheduled for release in October. The band has announced their intention to continue the narrative of Arcadia, a self-created world featured in their music videos. Speaking about the song, guitarist Per Bergquist said :
"The song "Flow" is about the feeling of being in your element and being completely absorbed by your inner drive! This is probably the heaviest song the group has released this year."
The band is set to embark on a European tour next autumn, including a performance in Belgium at the Trix in Antwerp on December 06. Tickets for this show are available for purchase on the venue's website.