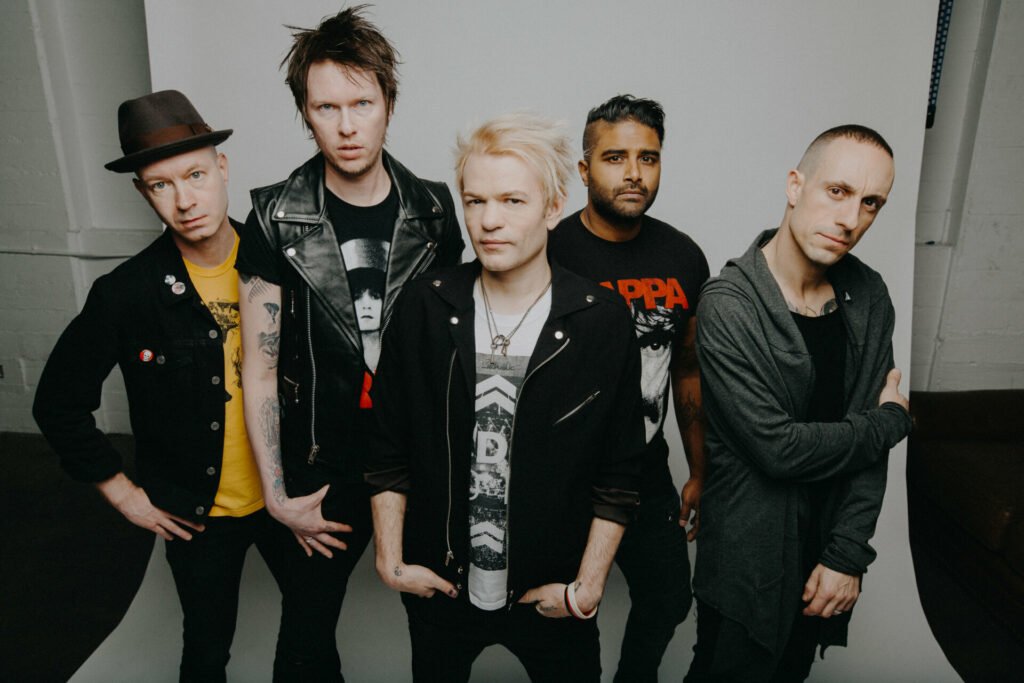 Pop-punk fans received unfortunate news today as Sum 41 announced their disbandment. However, the band is giving their fans a chance to say goodbye with a farewell tour following the release of their final album, "Heaven :x: Hell".
Here is the statement from the band :
"Being in Sum 41 since 1996 brought us some of the best moments of our lives," reads a statement from the band. "We are forever grateful to our fans both old and new, who have supported us in every way. It is hard to articulate the love and respect we have for all of you and we wanted you to hear this from us first.
Sum 41 will be disbanding. We will still be finishing all of our current tour dates this year, and we're looking forward to releasing our final album Heaven :x: Hell, along with a final worldwide headlining tour to celebrate. Details will be announced as soon as we have them.
For now, we look forward to seeing all of you skumfuks on the road and are excited for what the future will bring for each of us."
The band will be in Lille, France on June 14th for an exceptional concert.