After a first EP and two albums filled with smoothness and emotions, the band is back in the game !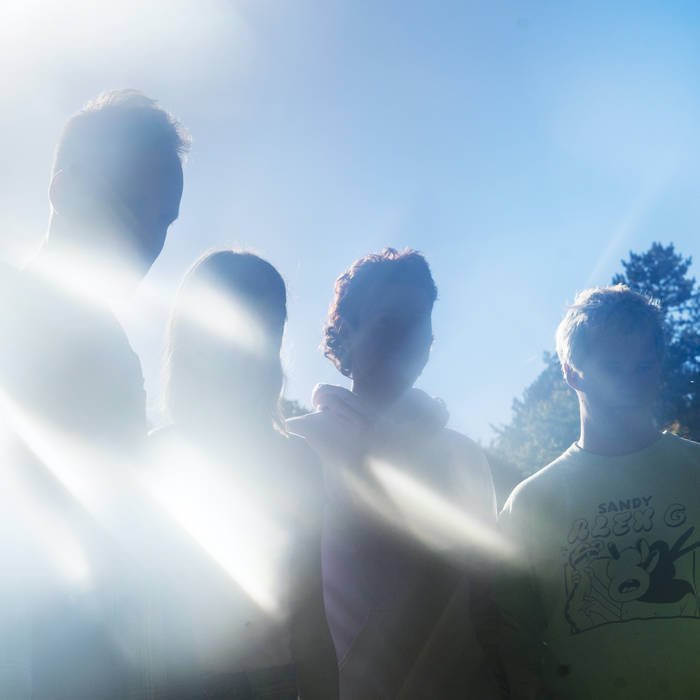 "Halo" was released at the end of April, accompanied by the first rays of sunshine in the Belgian sky. Anticipated with great impatience by the music lovers, the band decided to lock itself up for almost a year in the countryside to produce this sweet and sour little candy which offer us the opportunity to rest, sit back and enjoy the moment. Grand Blanc reinvents itself through the use of pedal-steels, acoustic guitars, all surrounded by synths that bring a little grain to a light and well-balanced project.
An innovative turn for an album released on the label of the band itself (PARAGES), one more step towards independence. Fortunately, we will have the opportunity to hear "Halo" on stage during the autumn 2023 with a tour planned and which will pass at our friends of Le Botanique on the 18th of October.