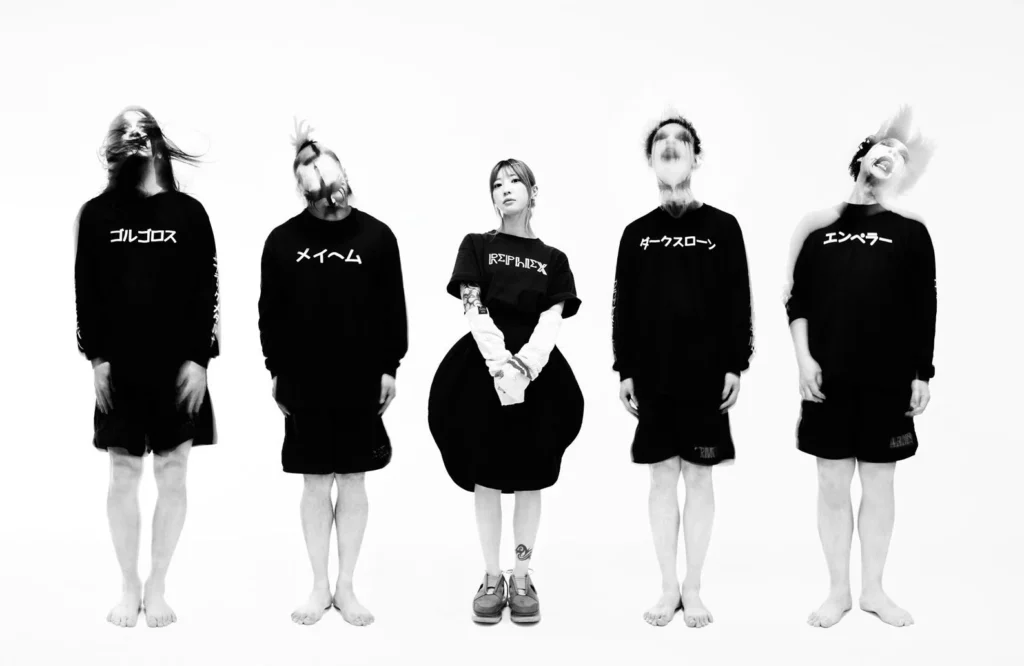 The unclassifiable Japanese band Violent Magic Orchestra have just announced all the dates for their forthcoming European tour, which will take place in just a few days' time. We already knew that the band would be playing at the Botanique in Brussels on October 11, but they will also be playing in France, the Netherlands and England. You can see all the dates of this tour, entitled The Death Rave Eve Tour, below.
As the name suggests, the tour will be an opportunity for the band to showcase their forthcoming new album live. On this subject, the band has announced that "DEATH RAVE" is an extreme audiovisual art project that brings together elements of black metal, techno, noise and industrial music with "cutting-edge visuals" and strobe lights. It is described as a project that will force people to dance and mosh at the same time.
Tickets for this show are already available on the venue's website.