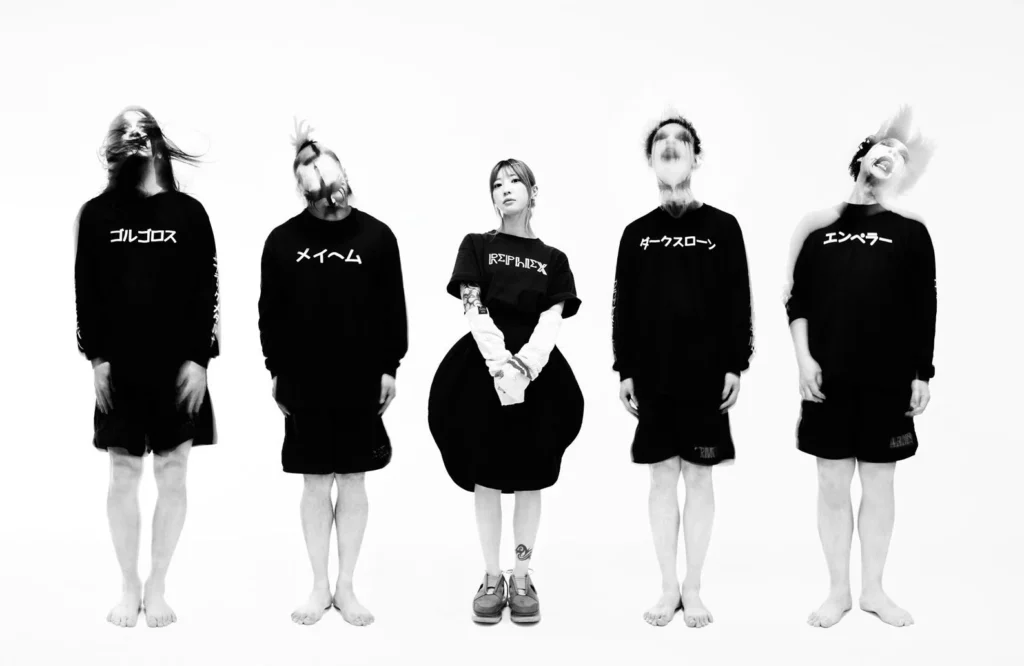 Violent Magic Orchestra has just released a second single from their forthcoming album "Death Rave" via Never Sleep. The new track, entitled Supergaze, is accompanied by a video by French visual artist Valnoir. Speaking about his collaboration with the band, Valnoir said :
"I decided to offer VMO to direct a music video for them because…. well, those are probably the most fucked up, unpredictable, no-limits, excentric band I've been fortunate enough to work with. I mean, you take the shittiest venue in the crappiest town, and they will transform it in a stroboscopic death arena filled with a horde of epileptic hakken-dancing cyborgs high on crystal meth+LSD. This came at a moment I needed to experiment in my CGI practice, and I knew that those guys were not the kind of people to break my balls asking me to replace a cool element by "an angel bearing a scythe or something". I could basically do anything I wanted. I decided to write a plot in which my friend Mongoloid (frontman of Vampilia and also member of VMO) would be trapped in a very, very bad psychedelic trip. I like the guy, but one of my favorite things in life is to punch him in the chest as hard as I can when he's on stage. I wanted to take this experience, amplify it, mix it with fractals, et voilà!"
The band played at the Botanique earlier this year, you can see the photo gallery here.