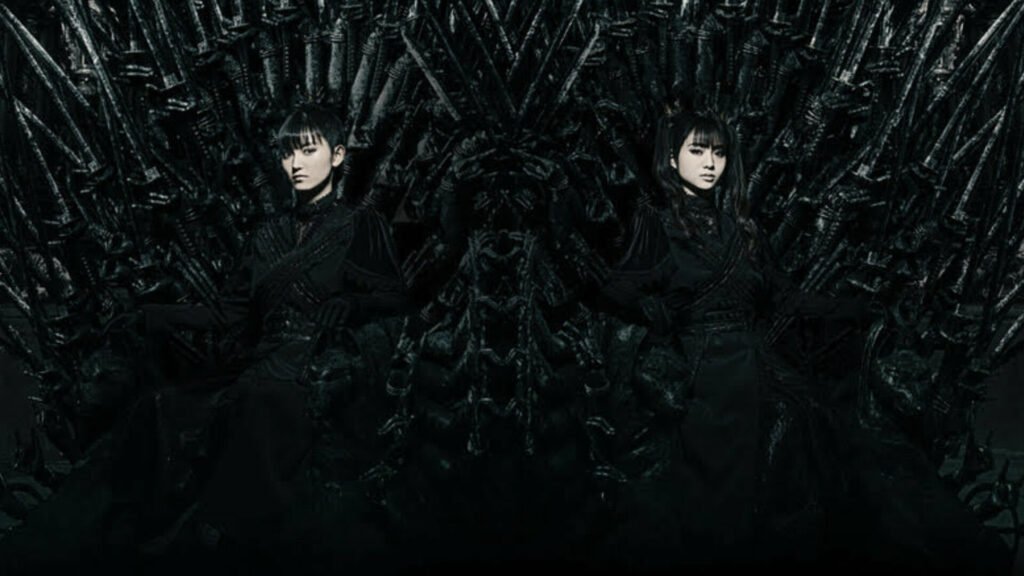 BABYMETAL has given fans another sneak peek of their highly anticipated fourth album, "THE OTHER ONE". Continuing the trend from recent releases like "Divine Attack – Shingeki" and "Monochrome," the Japanese metal band has unveiled the album's opening track, "METAL KINGDOM". You can listen this new track HERE
BABYMETAL has described "THE OTHER ONE" as a concept album, with each of its 10 songs representing a unique theme based on 10 separate parallel worlds. To give fans a taste of what to expect, the band has shared a trailer that includes snippets of all the songs featured on the album.
BABYMETAL will be a very special guest on Sabaton's European tour this year. The band will be at the Sportpaleis in Antwerp on May 13. You can buy your tickets for this show on the promoter's website.