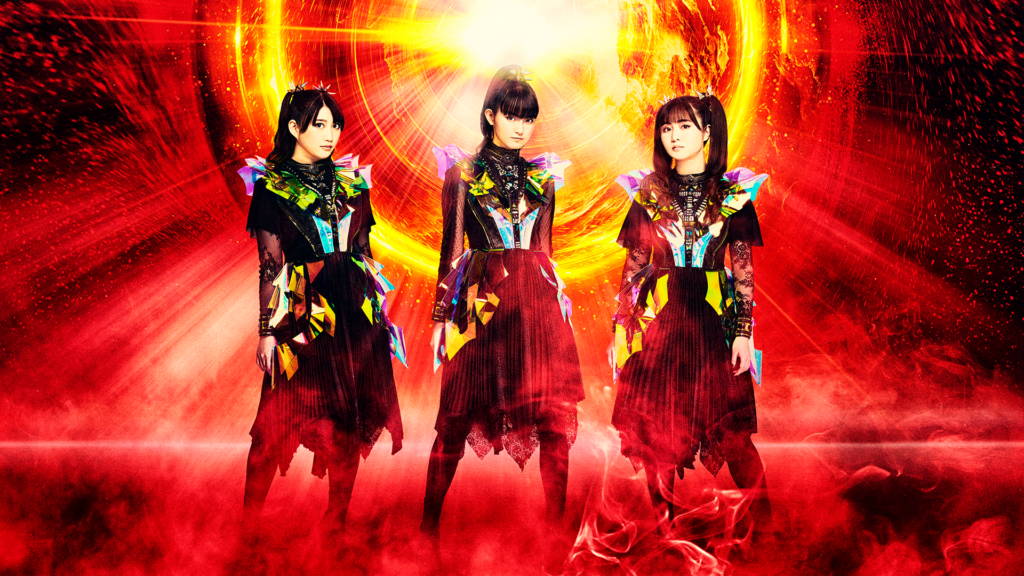 BABYMETAL has collaborated with Rage Against The Machine guitarist Tom Morello for a new single entitled "METALI!!". This release comes after their album The Other One,which dropped last March, and their earlier collaboration with Lil Uzi Vert this year. "METALI!!" marks the first official song from the newly reborn band, now consisting of SU-METAL, MOAMETAL, and MOMOMETAL.
Speaking of the collaboration with Babymetal, Morello explained :
"I am a big fan of Babymetal, a band that is both power rocking and constantly surprising with dizzying musical twists and turns. I've been trying to work with them for some time and when they sent me the demo of "METALI!!" I knew I could rock that shit like crazy!"
BABYMETAL will be in Europe this autumn. The band will be in Belgium on 04 December at the Ancienne Belgique in Brussels. Tickets for this concert are available from the venue's website.