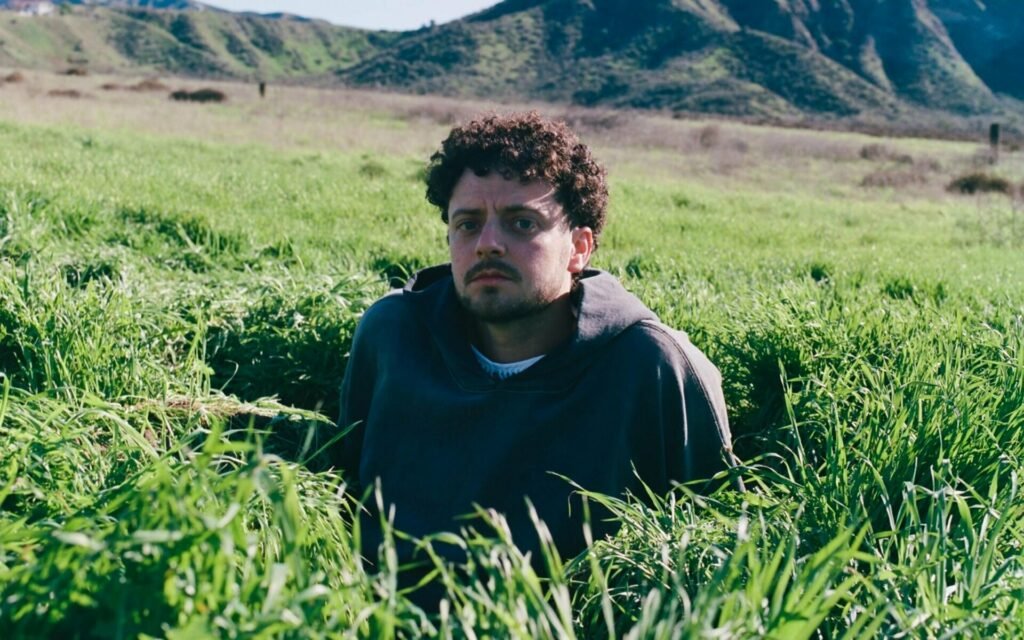 Today sees the release of Grandson's long-awaited new album "I Love You, I'm Trying" via Fueled by Ramen. The new 12-track album turns definitively towards introspection, resulting in the artist's most personal and vulnerable album to date. You can listen the new album here
To accompany this release, he has a new single, Half My Heart, a heartfelt track that brings Grandson to grips with his own self-destructive behavior. Co-written with Linkin Park's Mike Shinoda, the song features vocals from Shinoda and pop-electronic artist Wafia. About this song he says:
"Half My Heart captures the feeling of when you get in the way of your own happiness. I was going through a lot of personal shit with my mental health and wondering how much of it is about growing up and out of it, and how much is about accepting and learning to live with your faults, and how to still show up for your partner when you can barely show up for yourself. Sonically I worked with my old friend Mike Shinoda and had my girlfriend Wafia sing background vocals with him. The song draws on my love for modern alt like Dominic Fike, Kacey Musgraves, Joji, Deb Never, Mac Miller." 
Grandson will be performing in Belgium at the Trix in Antwerp on October 08. Tickets are already available on the venue's website.