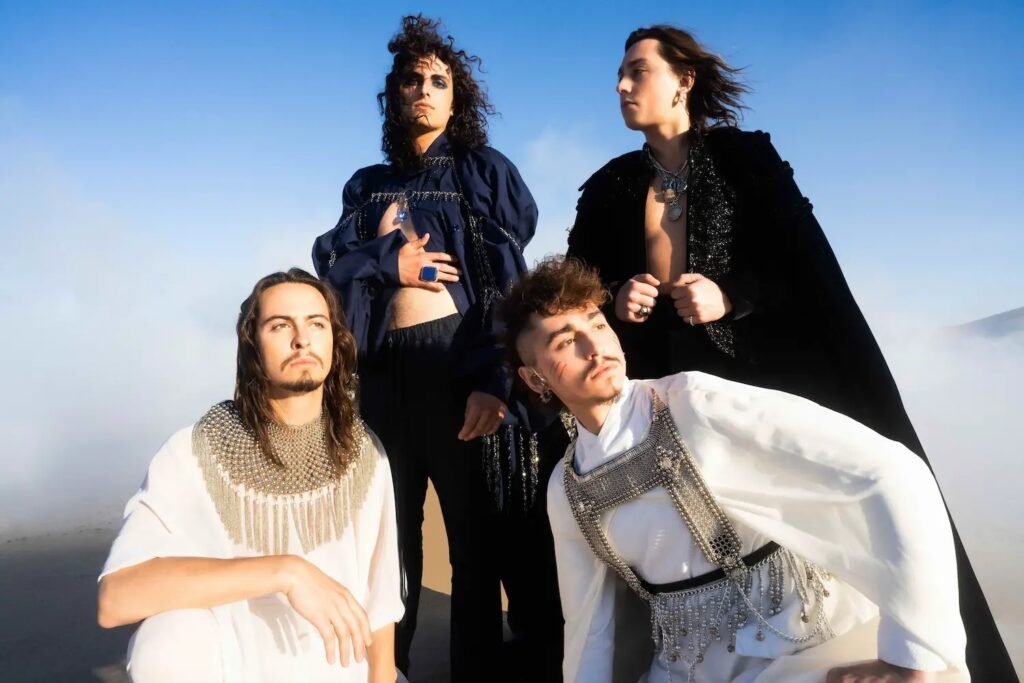 Greta Van Fleet has revealed a brand new single, "Sacred The Thread", from their upcoming album, Starcatcher. Singer Josh Kiszka has shared that the song carries an intriguing significance :
"I always like to think that some people's first impression of Greta Van Fleet in concert is, 'Wow, these guys really like dressing to the left and blowing shit up? This song is particularly important to me because it's about my jumpsuits."
Starcatcher will be released on 21 July via Lava Records and Republic Records. Greta Van Fleet is hitting the road for a European tour this autumn, and they'll be in Brussels at Forest National on November 12. You can purchase tickets for this show on the venue's website.