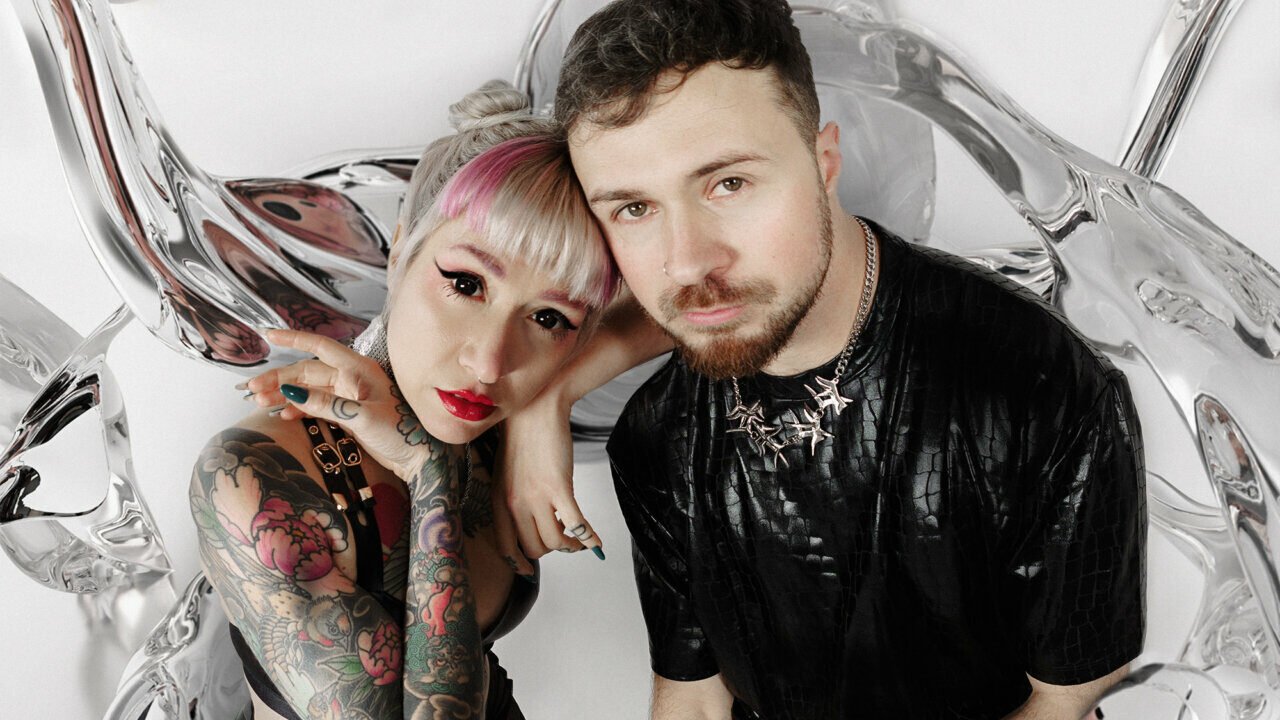 Lake Malice continue their series of innovative and heavy alt-anthems with the new single "Bloodbath" which the Brighton-based duo have released today. "Bloodbath" describes abusive and controlling relationships, and is a rallying cry against being trapped in a spiral of abuse.
Vocalist Alice Guala says:
"Bloodbath carries a potent message about the perils of abusive relationships and explores the painful and all too common experience of feeling trapped with a controlling partner. This song is an anthem for anyone who has ever felt trapped and alone."
The track was produced by Lake Malice's guitarist, Blake Cornwall, and expertly mixed by Carl Bown. The mastering was handled by Ste Kerry, while the captivating video was crafted by Loki Films.
Lake Malice was on tour in Europe with Bloodywood in March. You can find the live report of this show and the pictures on our website.