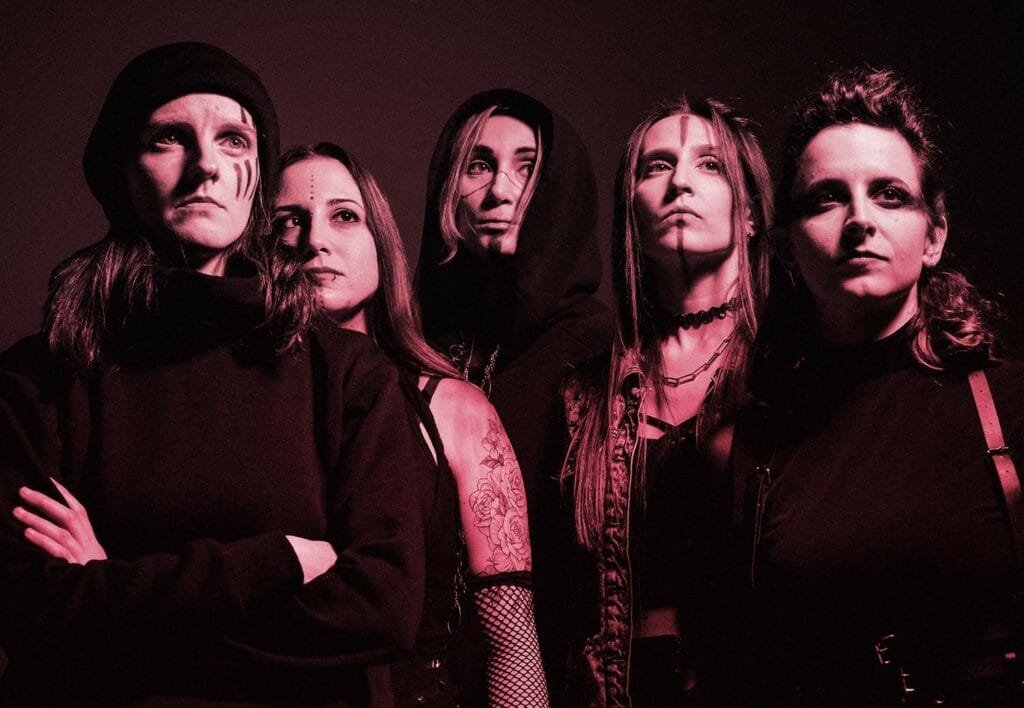 Italian female fronted band PANDOREA, has released the new EP "Bed Of Thorns", available now in all digital platform in partnership with Superbia Music Group.
Produced by Giuseppe 'Dualized' Bassi, "Bed Of Thorns" describes some current topics as explained by the band:
"Bed of Thorns' is a socially engaged EP, for which we have chosen a definitely darker and more aggressive sound compared to our previous discography. We have always felt deeply concerned about the topics it deals with, ranging from the right of every individual to self-determination, to existential crisis, to the defense of LGBTQIA+ rights, to the veil of appearances and falsehood generated by the social media, up to climate and environmental upheavals. Bringing attention and raising the awareness of our audience on these issues are the goals behind 'Bed of Thorns'. These are extremely current and controversial topics, in our opinion almost always ignored or minimized by society in general, and especially by governments and institutions that should be the first to take a stand on the matter. Uncomfortable issues of which we are all aware, but which many of us choose not to see, because closing our eyes to difficulties is easier than facing them. In the end, however, the sense of guilt always comes, inexorably, to sting and scratch our conscience, and doesn't leave it even when it seeks shelter in the illusory and reassuring dream that everything is fine".
You can listen "Bed Of Thorns" HERE