The poet with rock accents is back with a new single "Coup de foudre" produced on his own label.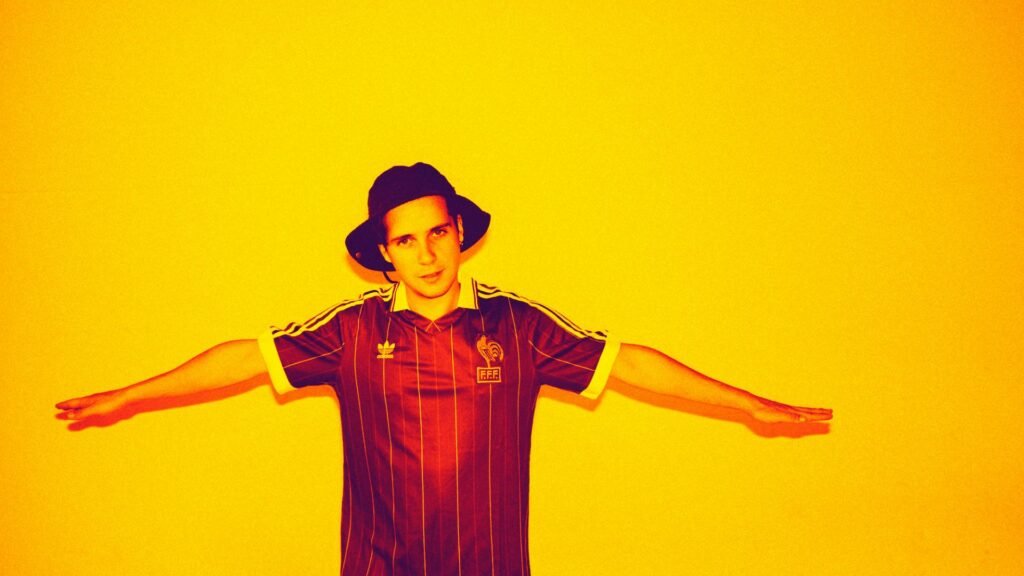 Small favorite of our musical batch of 2021 with his EP "Naissance", two years passed and we had no more news of this unique artist who defies the codes. Patience has paid off with this new single that takes up the basics of the previous project but the man has evolved !
With a small dose of maturity and experience in addition, the sex stories are replaced by a heart that opens up which must delight his mother. Illustrated by a clip directed by Mediaoffline, lovers of grain and vintage style will love it. We are so reassured to see that Terrier is finally out of its burrow, it remains to be seen if this one will be generous enough to come back in Belgium and charm us like last year at the Botanique !
In the meantime, he invites his next show in Paris on June 19th and you can join him right here ! Of course, let's cross our fingers to discover the continuation of this single and why not offer us an album ? …
We invite you to follow the artist on his socials and to enjoy the clip "Coup de Foudre" by Terrier.