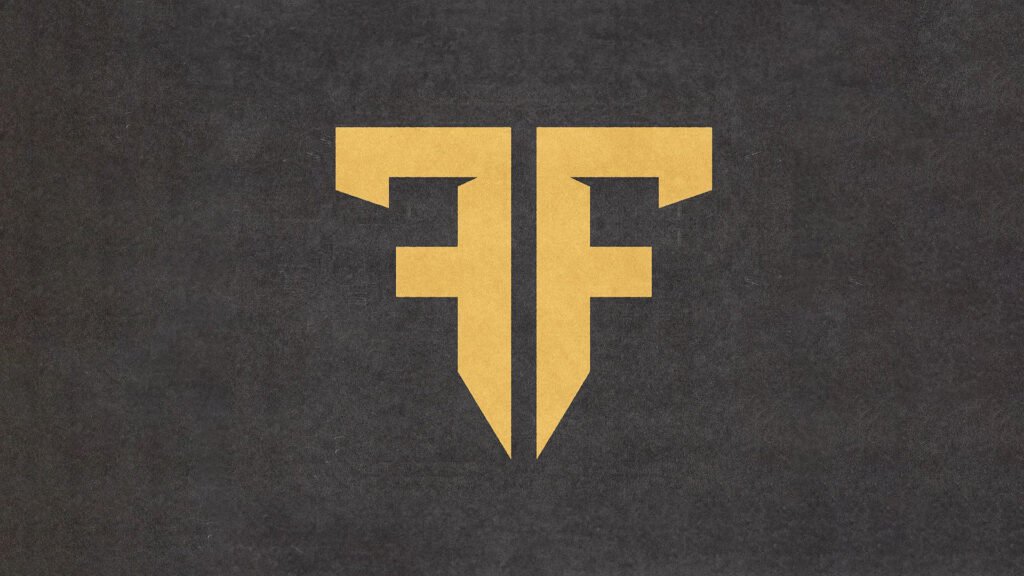 The festival season is nearing its end, but with the end of festivals comes the start of announcements for next year's festivals. And it's the Full Force Festival that's kicking things off with 25 names announced, including a headliner!
The first headliner announced is Architects, and they will be joined by the following bands:
Bury Tomorrow, Silverstein, Imminence, Counterparts, Malevolence, Bleed From Within, Casey, Madball, As December Falls, Buster Shuffle, Cage Fight, Crypta, Dropout Kings, Elwood Stray, Fixation, Future Palace, Holding Absence, Judiciary, Make Them Suffer, Monuments, Shadow Of Intent, The Butcher Sisters, Thrown and Urne.
The festival takes place from June 21 to 23 in Ferropolis, Germany. Tickets are already available on the festival website.