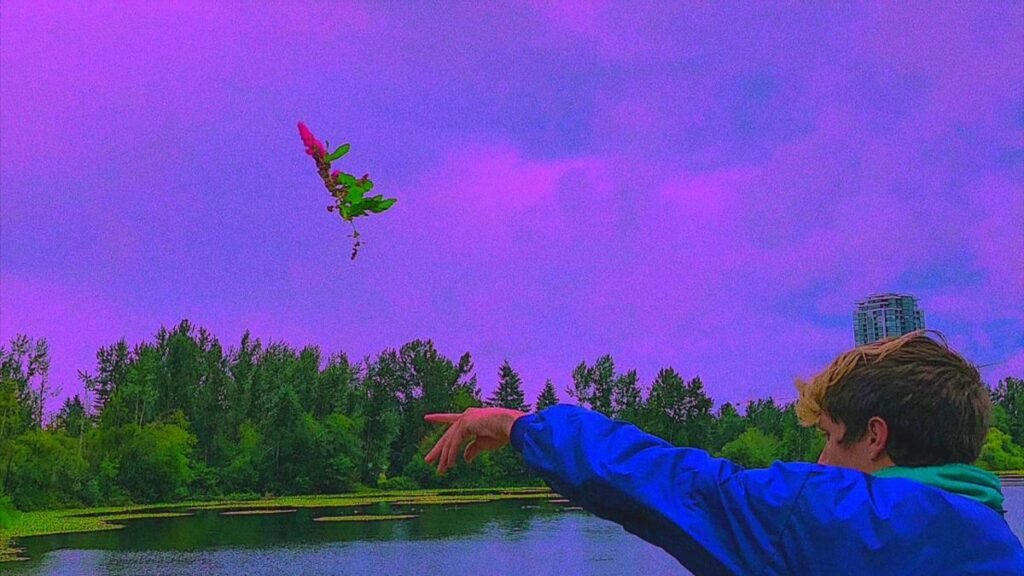 Barely 24 years old, and a buzz already established on TikTok and Spotify that Powfu, the new kid from the indie rap scene is back on track this friday with a new single "the view from my bathroom window" featuring guccihighwaters. Always in his melancholic vibe that can remind Joji, the rapper presents us with this single his new EP "tell me your feelings and i won't tell you mine pt 2", enough to wake up the emo that sleeps in us since the discovery of My Chemical Romance. Five tracks for fourteen minutes of melancholy, soft voice and poetry accompanied by some underground artists of the scene like Jomie or Ollie.
Five videos directed by Powfu himself will be online to illustrate this project despite health concerns of this one, creative and courageous, let's send him much strength ! The artist will be in Europe to promote his latest projects in fall 2023. No gigs in Belgium are announced at the moment, fingers crossed to discover this unique vibe on stage !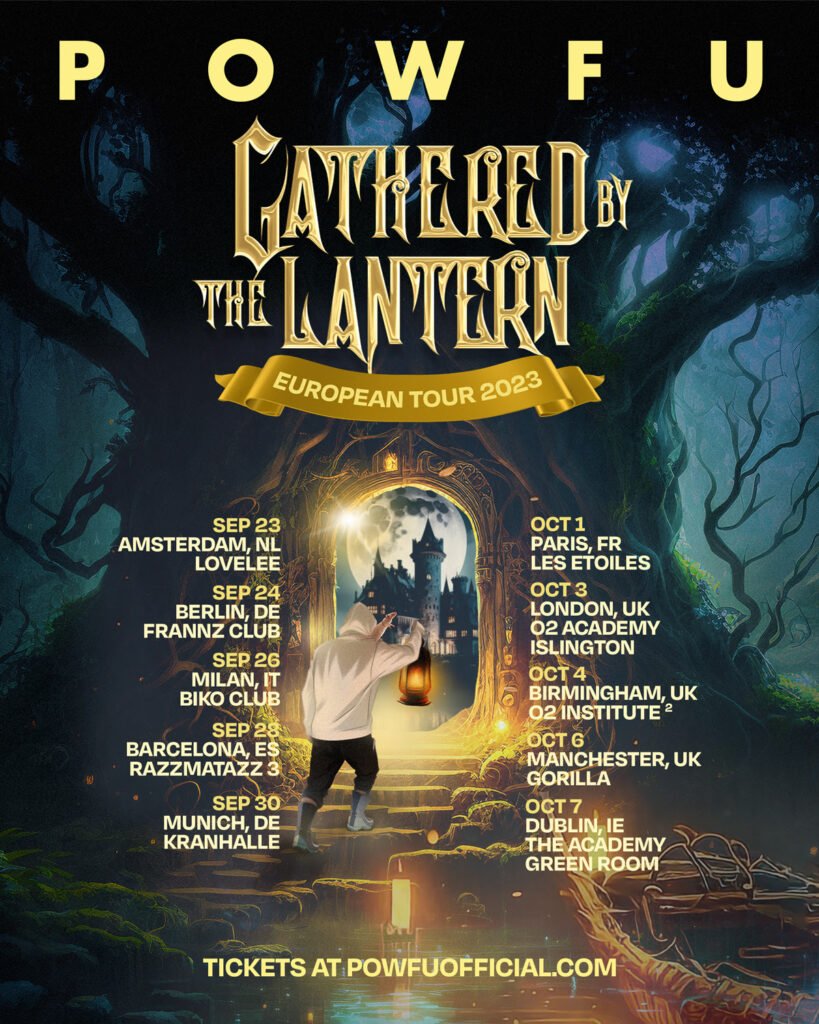 In the meantime we invite you to discover this little sweetness !