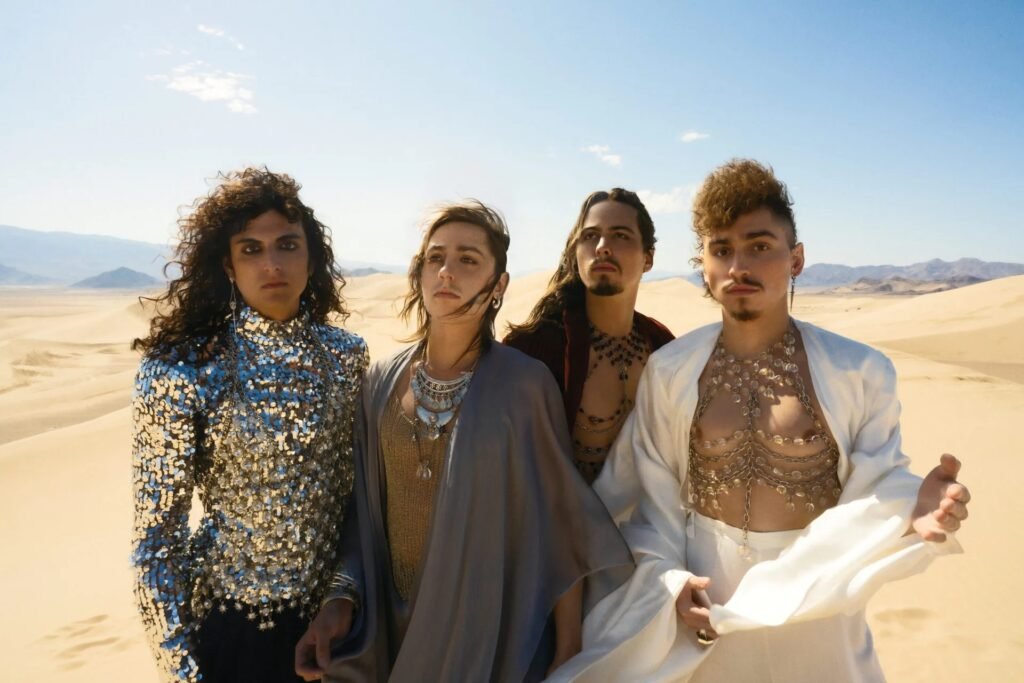 Greta Van Fleet have released a new single, "Farewell For Now", taken from their forthcoming album Starcatcher. Commenting on the new release, the band's bassist Sam Kiszka said:
"The sentiment of our longing to stay onstage and savour the magic created by the audience-music phenomena. But we must pack up and go to the next place to do it all over again; as always, we'll be back soon."
Starcatcher will be released on 21 July via Lava Records and Republic Records. Greta Van Fleet is hitting the road for a European tour this autumn, and they'll be in Brussels at Forest National on November 12. You can purchase tickets for this show on the venue's website.