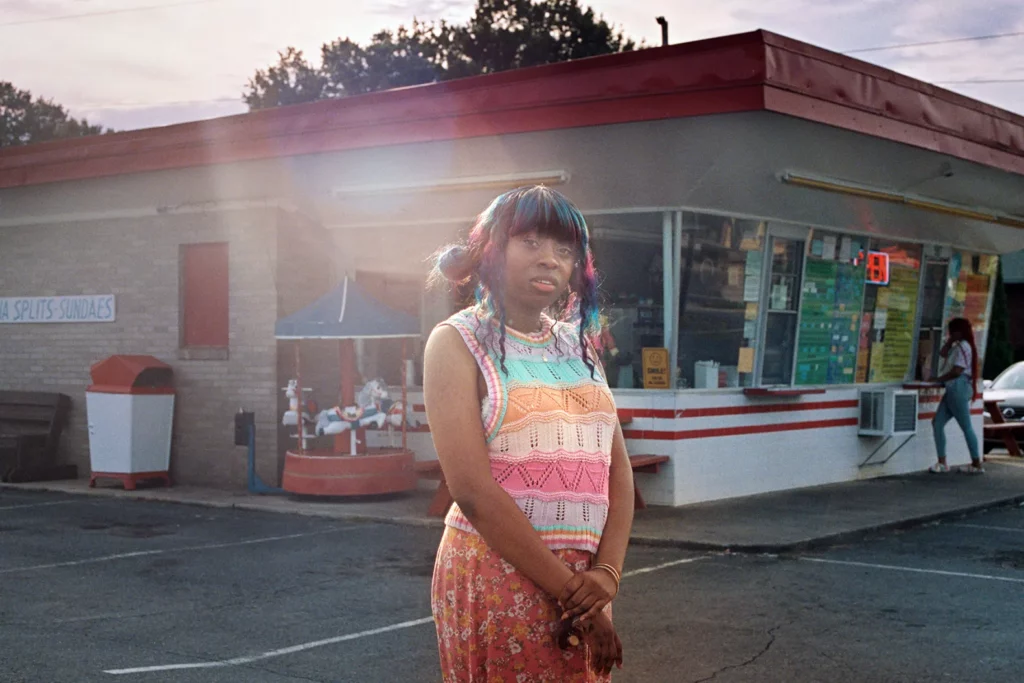 Hemlocke Springs has just released her debut EP, going…going…GONE! via Good Luke Have Fun Records. She commented on the release on her socials networks.
"The title going…going…GONE! refers to what is currently happening to the idea of where I thought would be. The path I thought I would be walking is going….going…gone. I am now at a point where I've realised I don't really know anything: the past, the present, and particularly the future. going…going…GONE! serves as my commentary as I thought about those periods of time."
Alongside this release, she has shared a fun video for her new single, "pos", which you can watch below. Hemlocke Springs will be performing in Belgium on November 04 at the Trix in Antwerp. Tickets for this show can be purchased on the venue's website.