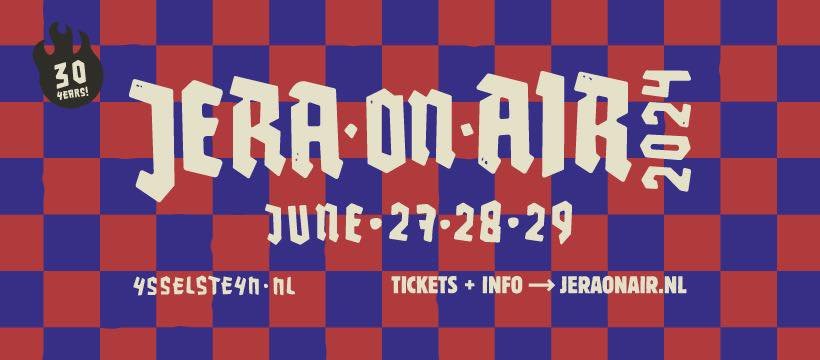 Jera On Air has just unveiled the first names for its 30th edition, and to celebrate the anniversary has announced some thirty artists, including two headliners.
Thursday's headliner is Electric Callboy, accompanied on that day by Bad Religion, Authority Zero, Gel, Get The Shot, Hot Mulligan, Knosis, Madball, Ploegendienst and Shadow of Intent.
On Friday, it's Dropkick Murphys who headline the day. They'll be joined that day by Sum 41, Simple Plan, Ice Nine Kills, Biohazard, Better Lovers, Bleed From Within, Counterparts, Hang Youth and Silverstein.
And finally for Saturday, the headliner has yet to be announced, but we'll be enjoying While She Sleeps, Thy Art Is Murder, Bane, Alpha Wolf, Bob Vylan, Bury Tomorrow, Comeback Kid, Erra, Fit For A King and Incendiary.
You can already buy combi tickets for this exceptional edition on the festival website.