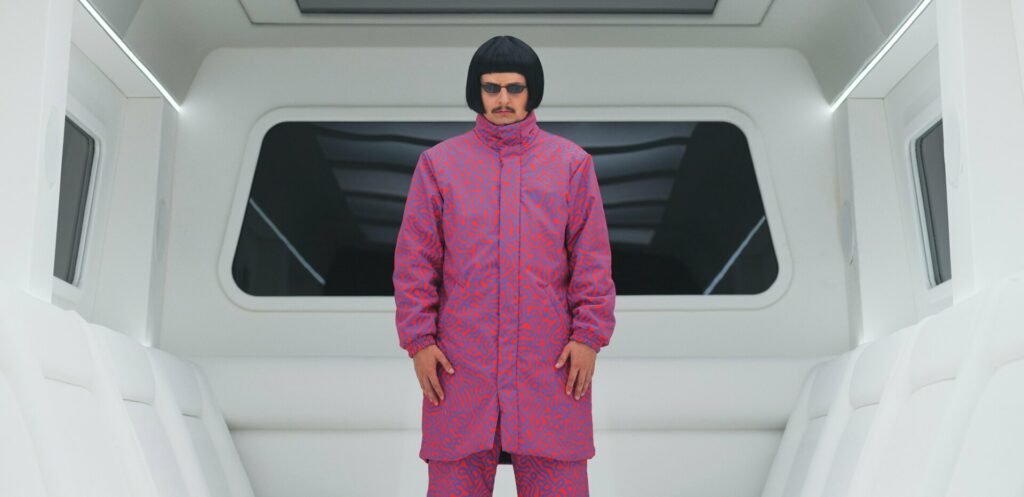 Oliver Tree keeps delivering with his fourth single, "Fairweather Friends," part of his highly anticipated third studio album, Alone In A Crowd, set for release on September 29 through Atlantic Records.
This track joins the ranks of previous singles including "Bounce," "One & Only," and "Essence." You can already pre-order Alone In A Crowd here.
Oliver Tree is preparing for a European tour this autumn, with a performance scheduled at the Ancienne Belgique in Brussels on November 11th. You can purchase tickets for this show on the venue's website.