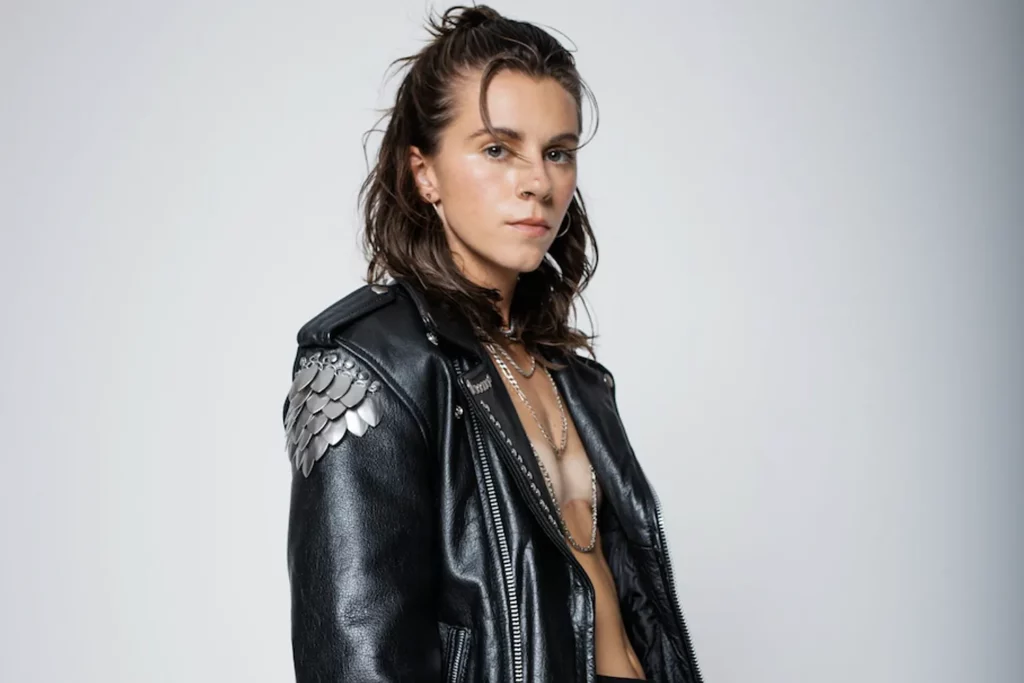 Earlier this year, PVRIS (Lyndsey Gunnulfsen) released her new single "Goddess" via Hopeless Records. Today, she has shared the video for the song and spoken about it :
""Goddess" is a gritty, punchy and action packed dance party that channels female rage, power, confidence, and autonomy all in one. It's a celebration of femininity, all shapes and forms, and a cathartic, guttural scream at the same time".
PVRIS will be returning to Belgium this autumn as the opening act for Fall Out Boy. Tickets for this show at Forest National are available on the venue's website.