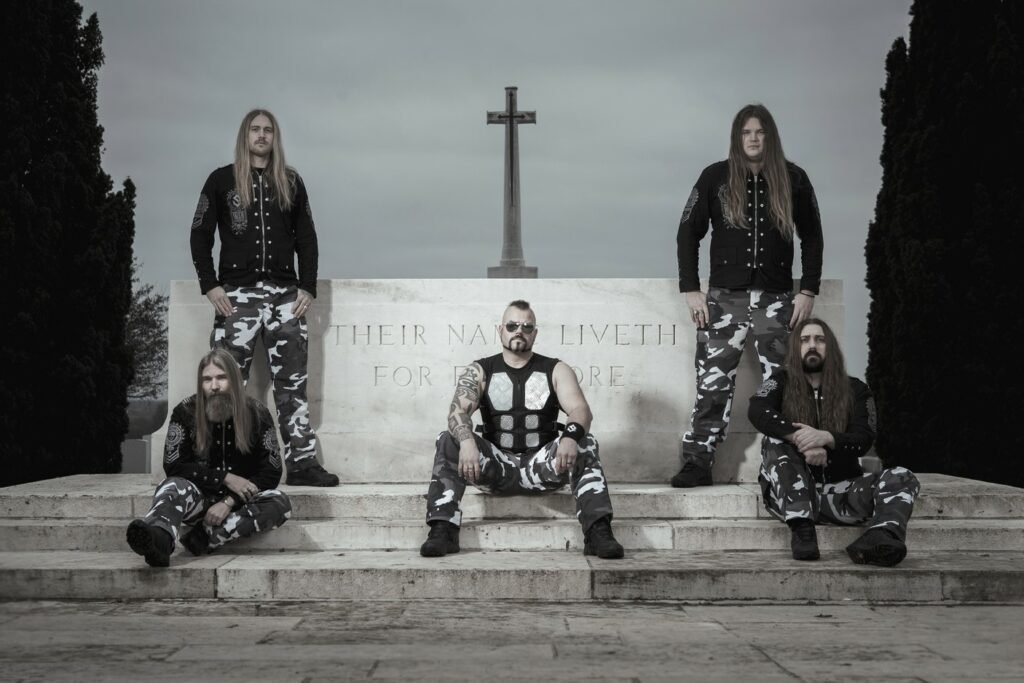 Sabaton have made an important announcement about their latest album. Entitled "The Symphony To End All Wars", the album is a reworked version of their last studio album, "The War To End All Wars", released in March.
The symphonic edition of the album should offer a new perspective on their latest work, transforming it into a grand and stunning epic soundtrack. As well as announcing the symphonic version, the band have also unveiled the tracklist and artwork for the album, which you can see below.
Track List:
1. Sarajevo (Symphonic Version)
2. Storm Troopers (Symphonic Version)
3. Dreadnought (Symphonic Version)
4. The Unkillable Soldier (Symphonic Version)
5. Soldier Of Heaven (Symphonic Version)
6. Hellfighters (Symphonic Version)
7. Race To The Sea (Symponic Version)
8. Lady Of The Dark (Symphonic Version)
9. The Valley Of Death (Symphonic Version)
10. Christmas Truce (Symphonic Version)
11. Versailles (Symphonic Version)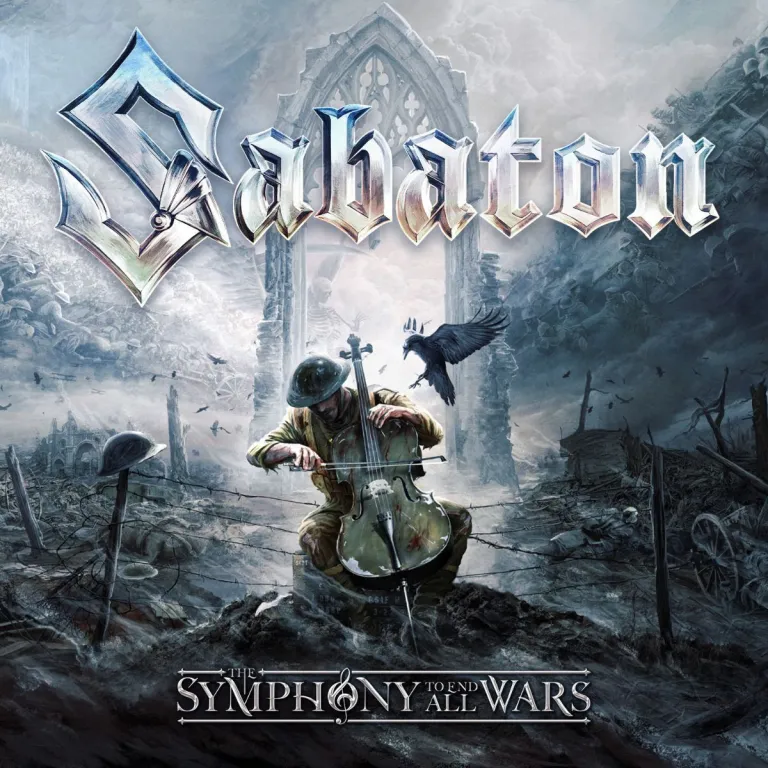 "The Symphony To End All Wars" is set for release on May 6th via Nuclear Blast Records. Pre-orders are available now and can be purchased here. The band has also recently announced new dates for their European tour and will be playing at the Sportpaleis in Antwerp on May 13th 2023. Tickets for this show are available HERE!