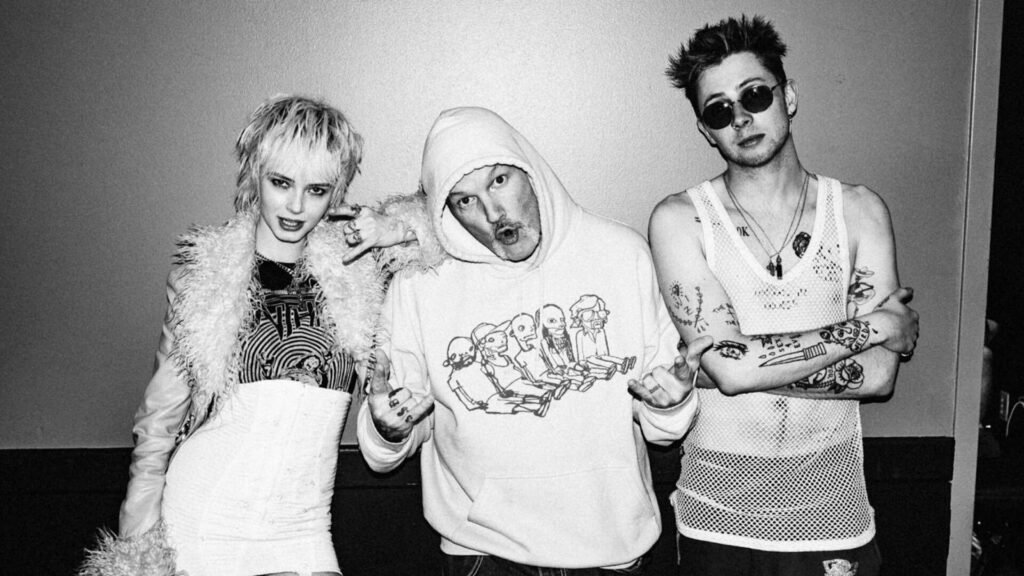 Wargasm has released their latest single, "Bang Ya Head", featuring Limp Bizkit frontman Fred Durst. This track is the second release from the duo, consisting of Milkie Way and Sam Matlock, leading up to the debut album, Venom, scheduled for release on October 27 via slowplay – Republic Records. It follows their initial single, "Do It So Good".
Speaking of the new song, Matlock said :
"When I was working in bars it always drove me insane how much it costs us to live, and how little money we make. The world's going fucking crazy and everything's getting so expensive – how the fuck are we meant to buy a life? It's just this nightmare cycle until you get lucky. Like banging your head against a brick wall over and over and over – you bang your head until you break your fucking neck.

We took that energy and put it onto a guitar at our friend's house in LA, then a microphone in a bathroom somewhere so the neighbors weren't too pissed off, then we asked the one and only Fred Durst if he wanted to join in and he did – now we have this monstrosity. We've been waiting so damn long for you to hear this."
Wargasm will be touring Europe this autumn as support act for BABYMETAL, and they'll be at the Ancienne Belgique in Brussels on 4 December. Tickets are available HERE.