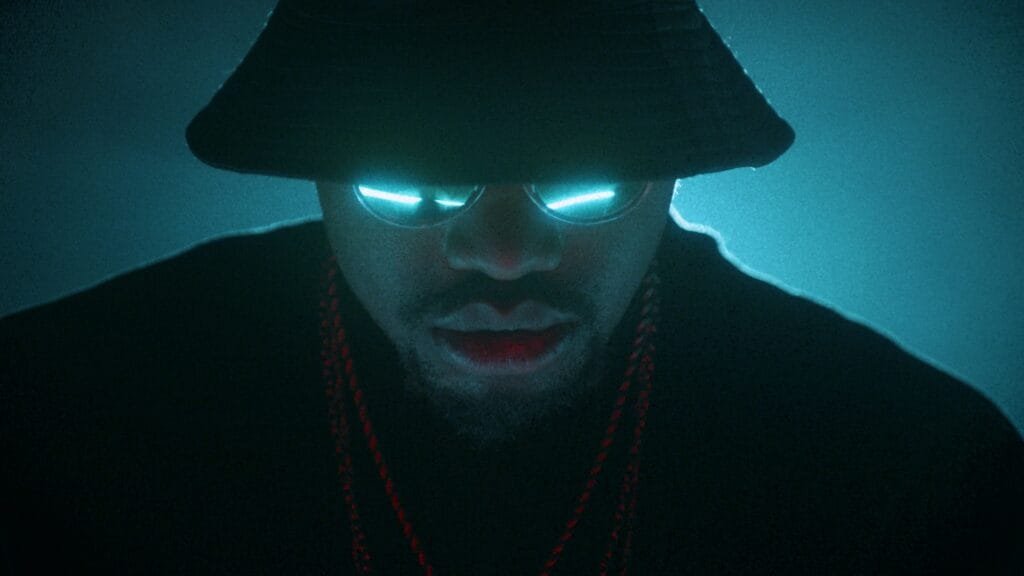 The new talent from Brussels is back in force with "Twisted", a short track in collaboration with Lord Paradize.
Inspired by the US rap scene with references like Denzel Curry, Bart Kobain mixes the energy of rock music with a very modern rap flow. Through this new short single, the artist sometimes we can also feel a Meechy Darko vibe.
2022 has been rich for this young artist with Burundian roots ! We saw him on several stages with the program Court-Circuit at Le Botanique, Reflektor or the Vecteur, some prestigious rooms for electric shows. Accompanied by a group of accomplished musicians, Bart Kobain also succeeds in sharing us a strong energy in the studio. Mixing self-confidence and entrepreneurial mentality, Bart keep reminding ourselves how much we have to work to stay on the right track !
Not hesitating to mingle with the metal scene with an afterparty at the release party of Coroners (wtf?!) and a featuring with the deathcore band !
We can't wait to see what the future holds for this rapper… In the meantime, stream "Twisted" , a short and efficient rap song that makes you start the week with the right mood.