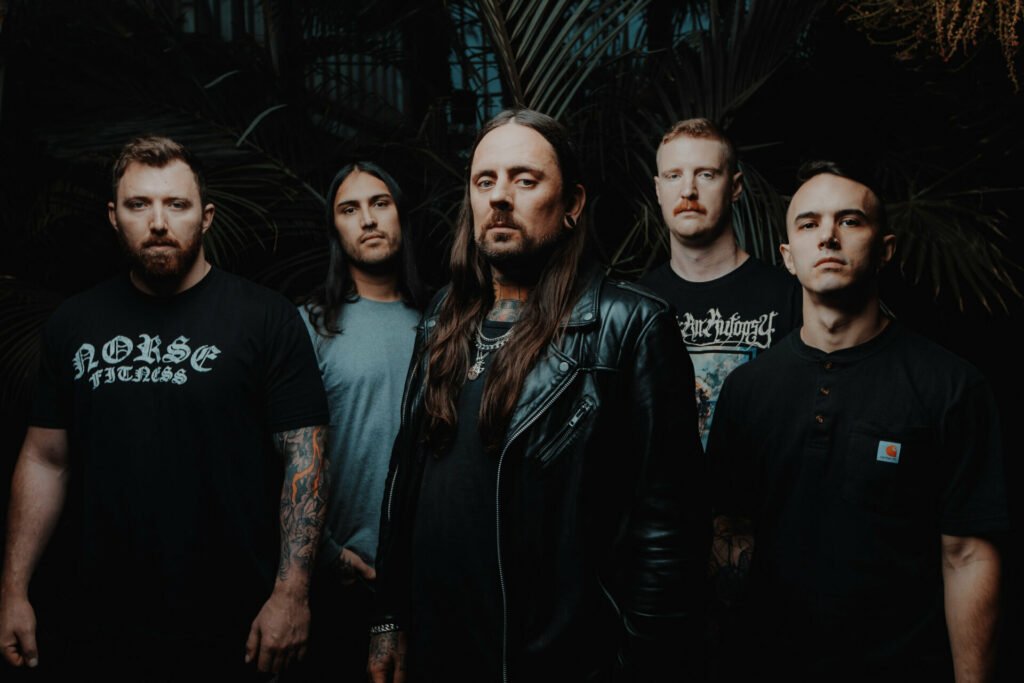 Australian deathcore band Thy Art Is Murder have just announced via their social networks that they have decided to part ways with singer Chris "CJ" McMahon. In their press release, the band indicate that they have not taken the decision to part ways with the singer only because of his recent transphobic statements, but that this is the last straw.
The band additionally discloses that they have re-recorded all the vocals on their newly released album, Godlike, (available today), with a new singer. They also reveal that this new singer will be present on the European tour, which kicks off next month. However, they did not specify the name of the new band member.
Here's the full statement :
As mentioned earlier, Thy Art Is Murder will be touring Europe and will be performing at Antwerp's Kavka Zappa on October 21, along with Whitechapel, Fit For An Autopsy, and Spite.