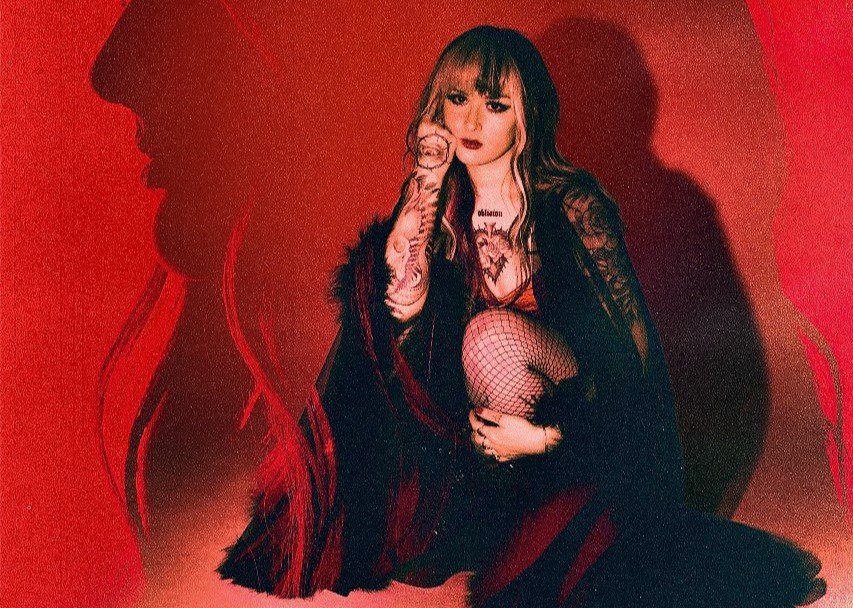 Los Angeles-based artist Mothica has just released a new single, "Sirens," featuring Canadian alt-pop artist Sophie Powers. Co-written with Powers and Lynn Gunn from the band PVRIS, this track is Mothica's first release since "Glow in the Dark" for the award-winning guitar learning platform ROCKSMITH+.
Speaking about the new track, Mothica says :
"I wrote "Sirens" about having feelings for someone who is a walking red flag. The type of toxic person you should avoid, but the tantalizing allure of ignoring your intuition about someone. I've been a huge PVRIS fan for years because Lynn Gunn is a true visionary in every aspect of her project. I had the pleasure of meeting her during a writing camp and got to make 'Sirens' with her and co-wrote it with one of my favorite people, Maize. Lynn produced the song, and I was in awe of working with an artist I've admired for so long. I asked Sophie Powers to jump on the song, and she sent this incredible second verse that's been stuck in my head! It was an incredible experience to work with three other women to create "Sirens" and wanted to release it before my upcoming third album".
Mothica will be touring Europe this fall, supporting Halestorm & Black Veil Brides. She'll be at the Ancienne Belgique in Brussels on 7 November. Tickets for this show are still available on the venue's website.