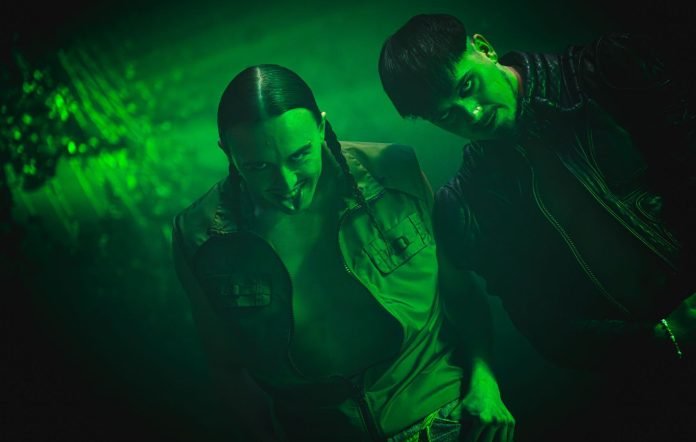 Käärijä is back with his latest single, It's Crazy, It's Party, marking his first release since his Eurovision sensation and hit song, Cha Cha Cha. In this new track, the Finnish singer collaborates with rapper Tommy Cash, who shares a similar musical style and universe.
"A big dream came true as I got to make a song with Tommy Cash. I was on vacation after the Eurovision, sitting in a beach chair when I received a DM from Tommy. The song came together very quickly, and 'It's crazy, It's party' reflects both of our vibes. Tommy is a top-notch artist, and I've learned a lot from him along the way. I'm really excited about the upcoming song. Hopefully people will enjoy it – it's crazy and it's party."
The two artists have teamed up for the music video of the song, which you can watch below. The video mirrors the eccentricity and creativity of both of these musicians.
Just a quick reminder, Käärijä's concert at the Trix in Antwerp is just a month away on October 18, but it's already sold out. And if you're a Tommy Cash fan, catch him opening for Oliver Tree on November 11 at the Ancienne Belgique in Brussels. Tickets for that show are still available on the venue's website.